What's With All These Singing Lawyers?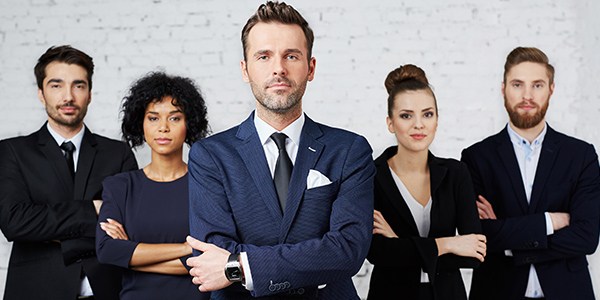 Maybe it's the success of 'Hamilton.' Maybe it's fond memories of law revue. Or maybe lawyers are just recognizing the power of the jingle. But whatever it is, something is up.
Everywhere you look these days, a lawyer seems to be singing, whether it's about their new job or the dangers of eating weed. Thankfully, the internet is here, to memorialize it in all its inspiring (or cringe-inducing) glory.
Climbing the Legal Top 40 Charts: "Don't Eat Your Weed"
Let's start with the most viral-worthy of the lawyer songs, "Don't Eat Your Weed," by Texas attorneys Will Hutson and Chris Harris. The message is simple: don't make a drug related charge worse by eating your stash. It's good advice. The acoustic guitars, soothing baritones, and "you know kids" intro feel a bit like a song-circle at Bible camp, though -- except, instead of "he's got the whole world in his hands," these little kids are swaying to tunes about avoiding felony tampering with evidence charges. But these esquires can sing.
Indeed, even some radio stations have picked up the song. Hutson and Harris's hit has been played in El Paso, Salt Lake City, and will be performed live in Chicago later this month, according to the Waco Tribune-Herald, whose report comes to us via the Wall Street Journal's Law Blog.
Covering the Classics: BigLaw Partner Calls It Quits With Music Video
Of course, not everyone has the vocals to make it onto the radio. But that doesn't stop some lawyers from crooning. Take Skadden Arps partner David S. Wolin. After 25 years in the law and 12 at Skadden, Wolin was ready to quit the rat race and start a new life managing a winery in upstate New York. He announced his exit with a "Green Acres"-inspired music video.
(If you don't remember "Green Acres," it was the late 60's sitcom starring Eva Gabor as a high-class Manhattanite who, somewhat reluctantly, follows her husband to a new life baling hay. Think "The Beverley Hillbillies," but in reverse.)
Related Resources:
Content For You