$10 Minimum Wage: Calif. Bill Awaits Gov's OK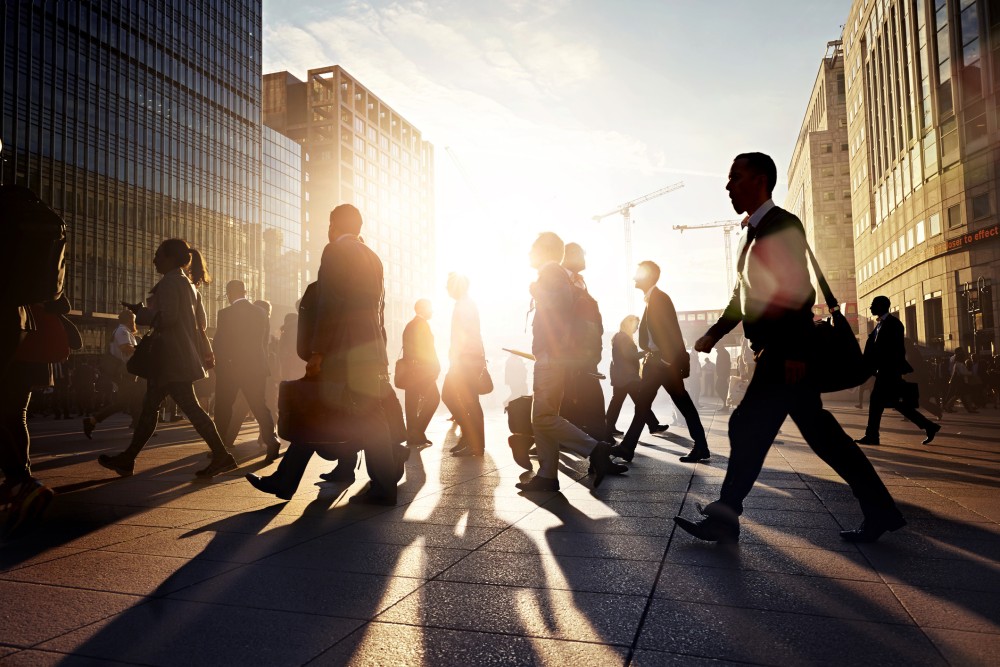 California is set to increase its minimum wage to $10 an hour by 2016 under a bill passed by the legislature.
The bill, which Gov. Jerry Brown says he will sign, would increase the minimum wage for hourly workers from the state's current rate of $8 an hour to $9 in July 2014, and to $10 by January 2016.
But what calls for the increase?
State Minimum Wage
The goal of the California bill is to update the minimum wage rate to one that reflects rising costs of living and inflation. Lawmakers hope the bill will help cash-strapped families avoid having to work multiple jobs to barely scrape by, reports Reuters.
Republicans are opposed to the increase. They believe passage of the bill would harm small businesses and price low-skilled workers out of the market.
In an effort to compromise, the date of the new rate was pushed back to 2016 in order to give business owners time to plan for the higher labor costs.
While no state currently has a $10 minimum wage, many states plan to take inflation into account and increase minimum wages to at least $10 an hour.
Washington state currently has the highest state-level minimum wage at $9.19 an hour. But San Francisco has the nation's highest local minimum wage at $10.50 an hour, reports Reuters.
Federal Minimum Wage
Federal law sets a minimum wage of $7.25 per hour, but states are allowed to set a higher state minimum wage -- of which 19, including California, do.
Based on a 40-hour work week, the federal minimum provides $15,080. That's $50 below the federal poverty line for a family of two. Nationwide, more than 15 million workers earn the national minimum, compared to the median national salary of $40,350, according to The Bureau of Labor Statistics as reported by the The Associated Press.
President Barack Obama has sought an increase of the federal minimum wage to $9 an hour.
At its core, proponents of the California bill call the legislation a matter of economic justice.
"The American Dream is clearly fading fast," said Sen. Mark Leno, D-San Francisco said to The AP. "The income disparity in this country has not been this severe since 1917."
Related Resources:
You Don't Have To Solve This on Your Own – Get a Lawyer's Help
Meeting with a lawyer can help you understand your options and how to best protect your rights. Visit our attorney directory to find a lawyer near you who can help.
Or contact an attorney near you:
Content For You