10 Tips to Handle Debt Collector Harassment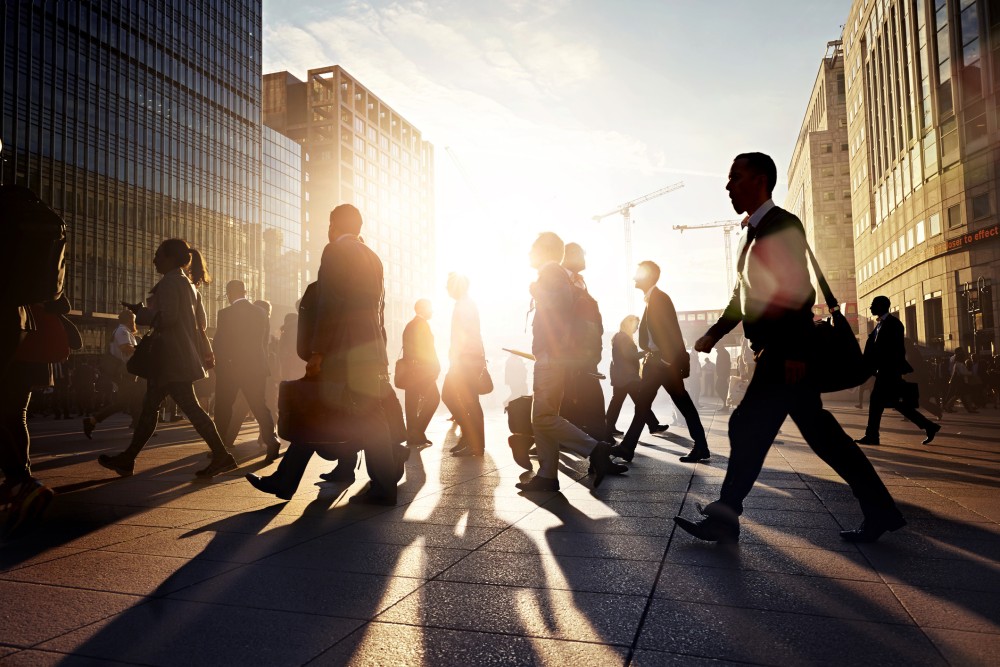 A debt collector's job is to bother people until they pay a debt. No wonder they have a reputation for harassment.
It's certainly not pleasant to receive a call from a debt collector, but collectors aren't supposed to make the process worse. The Fair Debt Collection Practices Act (FDCPA) is designed to ensure that collectors don't harass people in debt.
Of course, even a single call from a debt collector can feel like harassment, so the FDCPA lays out guidelines to specify what is permitted. Here are 10 tips to keep in mind:
You have a right to dispute the debt. If you don't think you've incurred the debt, you can dispute it with the company. Collectors have to inform you of that right.


Ask for verification. Even if you think the debt might be legitimate, you can always ask the collector to send verification. Calls must stop until it's been sent.


Late-night calls are not allowed. Phone calls before 8 a.m. or after 9 p.m. in the consumer's time zone are presumed to be unreasonable and therefore illegal.


Abuse is not permitted. Frequent calls with the purpose of harassing, annoying, or intimidating debtors are not allowed; neither is verbal abuse or profane language.


Calls must stop when you file for bankruptcy. If your financial situation leads you to file for bankruptcy, the law assumes you're trying to pay your debts. Once the collector knows you've filed he must stop calling, although he can ask for proof.


Your attorney can handle it. Hiring an attorney not only makes the situation easier but it also means you don't have to take the calls. When you're represented by counsel, all calls should be directed to your lawyer.


Your debts won't be publicized. Some people worry that their debts will be made public in an embarrassing way. But debt collectors can't publish your debt, nor can they send embarrassing mail that loudly proclaims you are in debt.


Lying is illegal. Debt collectors are bound by the law to be honest about your debts and the collection process. Misleading statements are just as bad as lies.


No one else will know. The collector can't talk to anyone about your debt except you, your spouse, and your attorney. That means if your kid picks up the phone, the debt collector shouldn't mention your debt.


State laws can offer great protections. The FDCPA is a federal law, but states have also adopted consumer protection laws about debt. Your state may offer more than what federal law can do for you. Check out FindLaw's section on Debt Collection Laws to learn more.
Related Resources:
You Don't Have To Solve This on Your Own – Get a Lawyer's Help
Meeting with a lawyer can help you understand your options and how to best protect your rights. Visit our attorney directory to find a lawyer near you who can help.
Or contact an attorney near you: