5 Ways You Can Get Kicked Off a Plane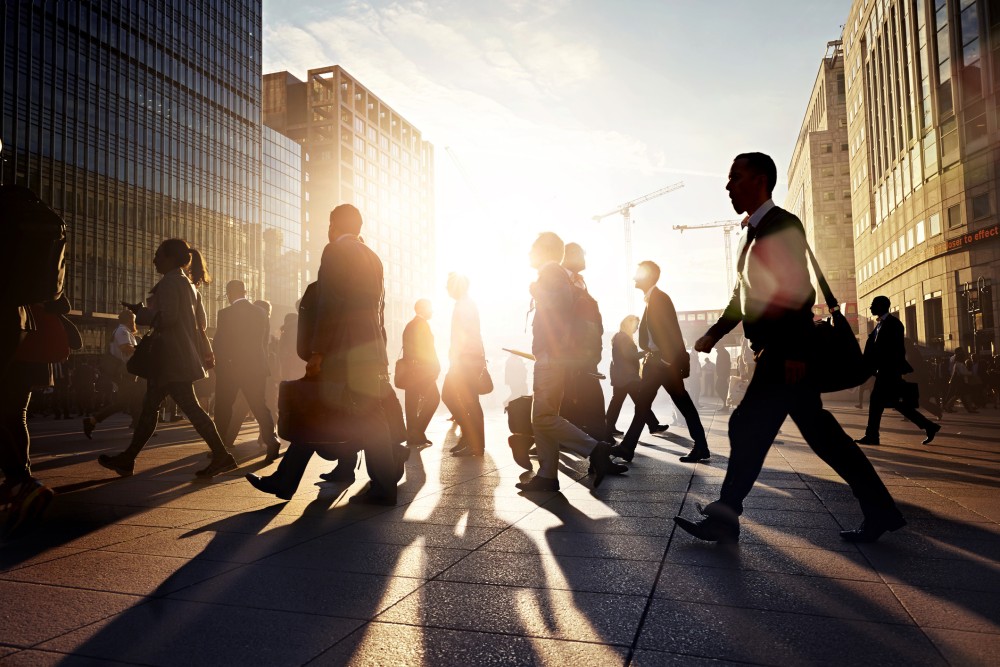 It can be stressful enough getting to the airport on time, making it through security, getting to your gate, and boarding.
But imagine finally getting aboard your flight only to get kicked off, like "Love & Hip Hop: Atlanta" star Benzino earlier this week. Ugh.
Unfortunately, there are all sorts of ways you can get kicked off a commercial airliner. Here are five of the more notable ones we've seen.
1. Disobeying the Flight Attendant
After the stress of getting on the plane, it may be tempting to vent on the flight attendants. But do so at your own risk: disobeying a flight attendant can get you kicked off the flight, fined by the Federal Aviation Administration (FAA) and maybe even imprisoned if you get too out of hand.
2. Dressing Like a Mess
You don't necessarily have to wear pants while driving your own car, but you probably do need to put on a pair to get on the plane. And be sure to pull them up all the way. Airlines can and do enforce dress codes, and they are generally free to tell anyone they feel is in violation to take a hike.
3. Making the Pilot Nervous
Airlines can also remove you from a flight if the pilot feels that you may be dangerous. That was the case with two Muslim men booted from a flight in 2011 because the pilot refused to fly with them on board. Though pilots do have discretion to remove passengers, that removal cannot be based on race, ethnicity, or religion.
4. Kiss 'Excessively'
Joining the "mile high club" or even heavy petting can get you kicked off a flight. "L-Word" actress Leisha Hailey found this out the hard way when she and her girlfriend were removed from a flight after customers allegedly complained that the couple was kissing "excessively."
5. Have a Restless Service Dog
Dog definitely wasn't the co-pilot on a 2013 flight from Philadelphia to Long Island in which the owner of a service dog and all the other passengers on a plane were kicked off the plane. After a blind man's service dog refused to lie in the cramped under-seat area, flight attendants told the man that the flight would be turned around unless his dog complied.
Hopefully this legal knowledge will keep you in your seat on your next flight.
Related Resources:
You Don't Have To Solve This on Your Own – Get a Lawyer's Help
Meeting with a lawyer can help you understand your options and how to best protect your rights. Visit our attorney directory to find a lawyer near you who can help.
Or contact an attorney near you: