7 Best Legal Tips for Landlords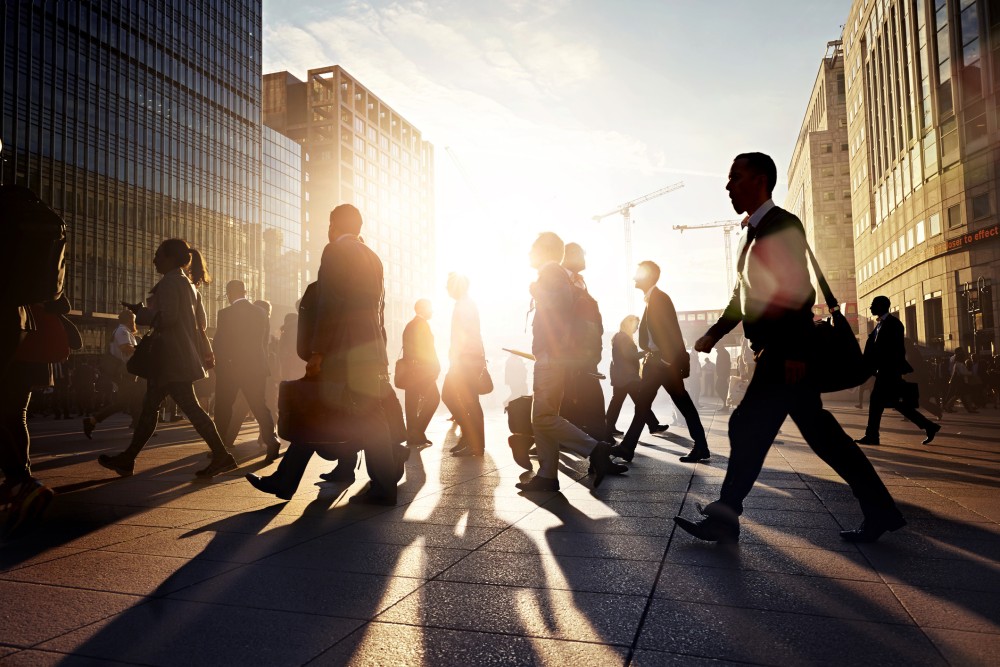 Whether you're already managing an apartment building, or thinking of buying a house as a rental investment, leasing property to a tenant can get complicated. In response to the shady landlords out there, many states have passed strict tenant rights protections, which can put new restrictions on everything from how you structure a lease to what you can do about evicting a tenant.
So how do you stay on the right side of landlord-tenant law? By following these seven legal tips for landlords:
If you aren't an experienced landlord already, this is the perfect place to start. Make sure your rental property is up to code and you've got someone to manage it, if you can't do it yourself. And learn how to find the right tenants.
Another great first step is covering your property with the right landlord insurance. Rental agreements and arrangements can create some unique risks, and there are insurance policies built specifically for those scenarios.
This is a big one: just because you own the property, doesn't give you the freedom to come and go as you please once you've rented it out. The notice requirements can vary depending on where your property is located, so make sure the tenants know you're coming in well in advance.
Got property in a college town? Students can be a great source of revenue. They can also be quite a headache. Find out how to get your undergrad tenants off on the right foot.
And if you're renting to tenants from whom English is not their native tongue, you can avoid confusion by rental application, lease agreement, and notice of termination in Spanish.
All good things must come to an end. And even if you're latest tenant wasn't so good, there are still some regulations on how you can evict him or her. Make sure you know the law where you live before beginning eviction proceedings.
Now that they're gone, how long do you have to hold on to your former tenant's stuff? State laws can give tenants anywhere from five to 30 days before a landlord can toss any belongings they left behind.
Landlord-tenant law can vary depending on the terms of your lease and the state that you live in. If you have more questions about leasing property, talk to an experienced landlord-tenant attorney near you.
Related Resources:
You Don't Have To Solve This on Your Own – Get a Lawyer's Help
Meeting with a lawyer can help you understand your options and how to best protect your rights. Visit our attorney directory to find a lawyer near you who can help.
Or contact an attorney near you:
Content For You