What Can Landlords Do About Medical Marijuana?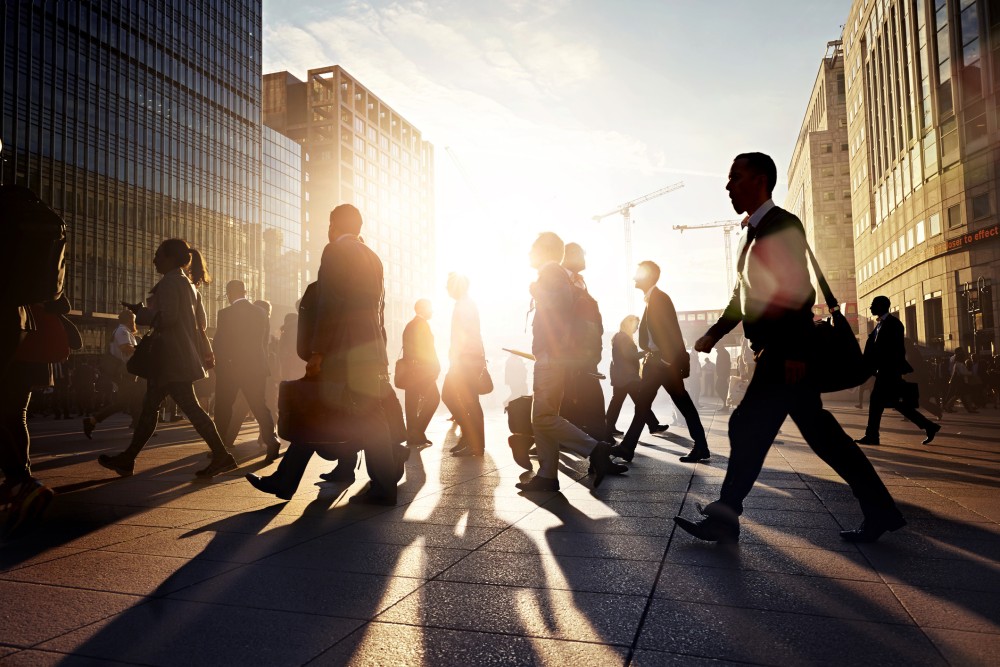 Medical marijuana is gaining legal ground in many states, but do landlords have to accept tenants who are constantly "medicated?"
Medical marijuana is still illegal under federal law, which may give landlords reason to ban all marijuana use in their properties, even with a prescription.
So what can landlords do about medical marijuana?
Responding to Criminal Activity
Medical marijuana possession and use varies by state, but landlords may be able to reject its use regardless of the state's laws. Despite state marijuana laws, possession and use of marijuana is still a federal crime, whether for medicinal or recreational use.
Landlords can typically terminate a lease and/or evict a tenant if that tenant is participating in illegal activity. Private companies and individuals do not have an obligation to treat medical marijuana use as a protected "lawful activity." If companies can legally fire medical marijuana patients, then landlords may be within their rights to evict a medical marijuana user.
State Laws Support Landlords' Medical Pot Ban
Some landlords may worry about being sued for evicting a medical marijuana tenant, but some state legislatures have stepped in to protect them. According to The Associated Press, Michigan's Senate has passed a bill which would definitively allow private property owners to ban medical marijuana smoking or growing by their tenants or customers.
Many states have anti-smoking laws which prohibit public smoking and smoking in bars and restaurants, but allow private owners like landlords to make up their own minds about smoking -- even for medical marijuana.
Housing Discrimination for Medical MJ
Many medical marijuana patients have a qualifying disability which allows them to be legally prescribed cannabis for treatment. Landlords fear that by barring medical marijuana use in their properties, they will be slapped with a disability housing discrimination suit.
Landlords do need to provide disabled tenants with reasonable accommodation for their disabilities -- but allowing an illegal act is unlikely to be required as a reasonable accommodation. Remember, pot is still illegal federally, so any marijuana use by tenants is a negotiated privilege, not a right. And it certainly doesn't have to be tolerated in any federally subsidized housing (e.g., Section 8).
Be Cool and Be Consistent
Landlords who are worried about medical marijuana in their properties should make sure to include your policy in the terms for all leases. If your state allows medical marijuana, be clear with tenants about your policies on smoking and growing marijuana in the units.
Tenants who violate terms of the lease can be evicted. Even for using or growing medical marijuana.
Related Resources:
You Don't Have To Solve This on Your Own – Get a Lawyer's Help
Meeting with a lawyer can help you understand your options and how to best protect your rights. Visit our attorney directory to find a lawyer near you who can help.
Or contact an attorney near you: