7 Types of Adoption: What You Need to Know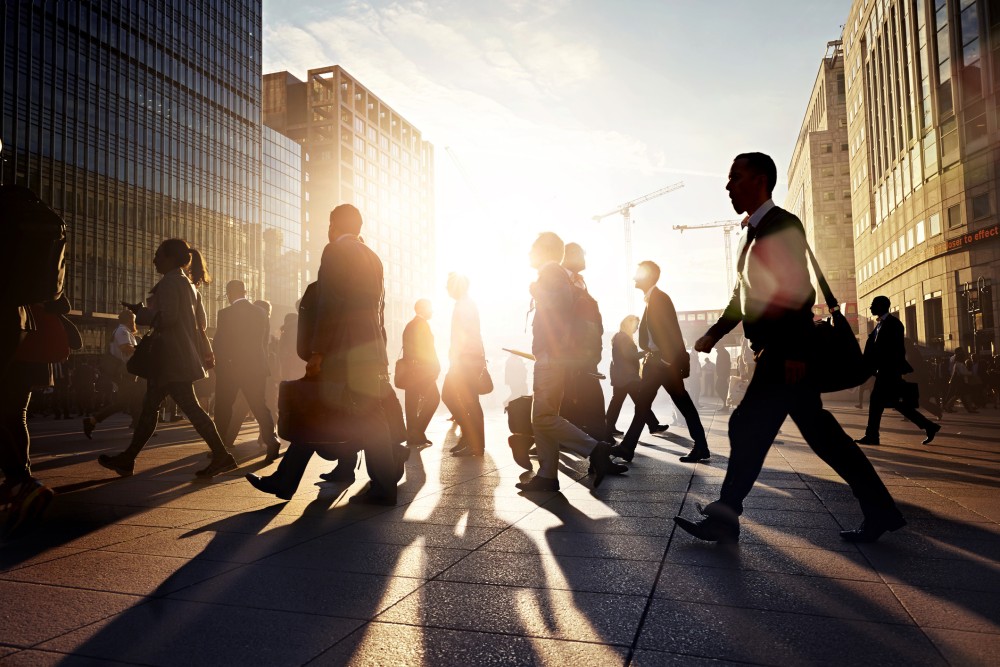 Thinking of becoming an adoptive parent or giving your newborn up for adoption? If so, then you'll want to know exactly what type of adoption you're seeking, and what your rights will be after the process is complete.
Misunderstandings are common in adoptions, as seen in a recent U.S. Supreme Court case involving "Baby Veronica." Her birth father had signed paperwork terminating his parental rights, but later insisted he didn't realize he'd be giving up his daughter for good.
To help avoid a similarly heartbreaking scenario, you may want to become familiar with the different types of adoption and their effects on biological and adoptive parents' rights. Here are seven common categories of adoption:
Agency adoptions. These take place through adoption agencies, which are regulated by the state and licensed to place children with adoptive parents. Most adoption agencies can be broken down into two categories -- private and public. Each has its advantages and disadvantages, so review your options carefully before deciding.
Independent adoptions. As seen in the movie "Juno," an independent adoption is a direct arrangement between birth parents and adoptive parents, sometimes using a go-between such as a doctor or church (or in the case of Juno, PennySaver personals). Not all states allow independent adoptions, and many states regulate them extensively, so check your state's laws before exploring this option.
Open adoptions. One variety of independent adoption, known as an "open adoption," allows biological parents to maintain some form of limited contact even after adoption.
Closed adoptions. On the flip side, when adoptions are closed, the files are usually physically sealed. However, most states have procedures through which family members seeking to "open" a closed adoption may be able to access information about the other parties. The process and degree of access to information varies widely from state to state.
Stepparent adoptions. A stepparent adoption is when a parent's new spouse adopts the parent's child from a different partner. It's a surprisingly simple process if both birth parents consent to the adoption. If not, however, the process will likely require the assistance of an attorney.
International adoptions. If you want to go down the Brangelina route, it's important to keep in mind that adopting internationally is the most complicated of all the different types of adoptions. To adopt a child who is a citizen of a foreign country, you must satisfy both the laws of the state you live in as well as the laws of the host country.
Same-sex adoptions. Whether same-sex couples can adopt varies greatly from state to state. Because the law is so fluid in this area, and each state differs significantly, you may want to seek legal guidance about the adoption process.
To learn more about adoption, check out FindLaw's comprehensive section on Adoption. For answers to specific questions about your personal situation, head to our online directory to find an experienced adoption lawyer near you.
Related Resources:
You Don't Have To Solve This on Your Own – Get a Lawyer's Help
Meeting with a lawyer can help you understand your options and how to best protect your rights. Visit our attorney directory to find a lawyer near you who can help.
Or contact an attorney near you: