Can Info From the Ashley Madison Hack Be Used as Evidence?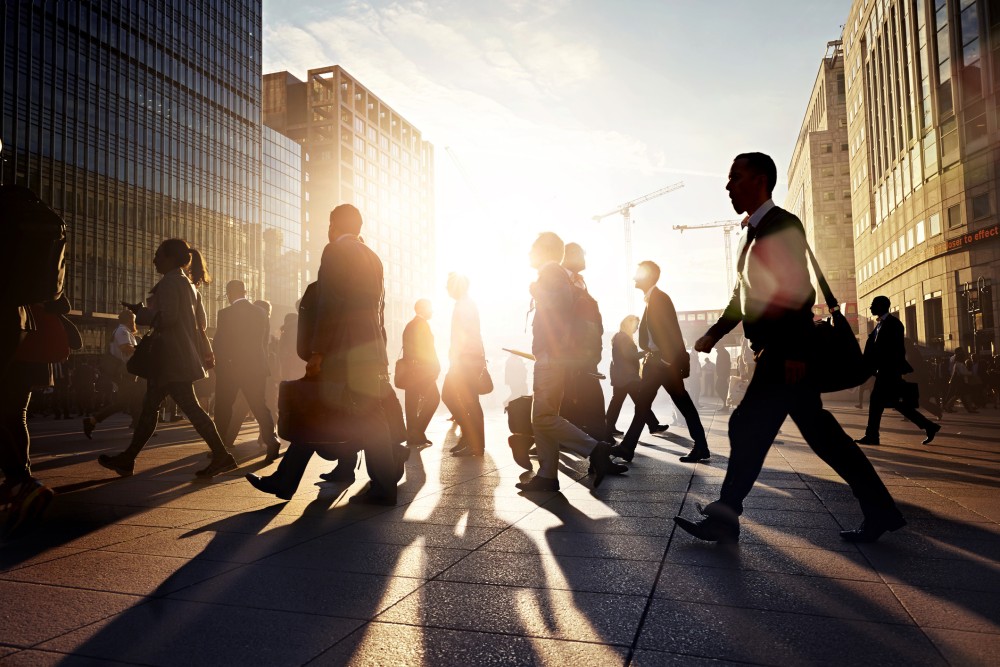 AshleyMadison.com bills itself as a matchmaker for married people looking to have an affair. So, the general public probably won't feel much sympathy for the 37 million users whose personal information was stolen in a hack last week.
While releasing the names of attempted or accomplished adulterers would be personally damaging to those involved, could there be legal repercussions for the cheating site's users as well?
A Criminal Affair?
Some 21 states still criminalize adultery, although prosecutions are rare. Adultery is considered a misdemeanor in most of those states, but it's a felony offense in Idaho, Massachusetts, Michigan, Oklahoma, and Wisconsin. And Alabama, Mississippi, and South Carolina only consider adultery a crime if the adulterous couple is cohabitating as well.
The penalties for adultery also vary significantly, from a $10 fine in Maryland to life in prison in Michigan. (Damn, Michigan!) So while police could conceivably get your name from Ashley Madison's database (if it's released by the hackers), and that could conceivably be used as evidence of adultery, the odds of getting convicted for having a profile for an online cheating website are extremely low.
A Civil Relationship?
The majority of states, however, will only use evidence of an affair to affect divorce proceedings. A divorce involving adultery could be:
Quicker -- there is generally no waiting period for an "fault" divorce based on adultery.
More expensive -- accusations of adultery (and the time and evidence to prove them) can cost more money in attorney and court costs.
More costly -- for the philandering spouse that is; a judge may look more favorably on the non-cheating spouse when it comes to spousal support and the division of marital property.
In fact, in some states the cheating spouse can forfeit alimony rights. On top of adultery's effect on divorce proceedings, several states allow cheated-on spouses to sue for alienation of affection if they can show the adultery led to the breakup of the marriage.
It's more likely that publishing the names of Ashley Madison users will lead to exactly what those users feared: a divorce. In which case, cheating spouses are probably going to need a good lawyer.
Related Resources:
You Don't Have To Solve This on Your Own – Get a Lawyer's Help
Meeting with a lawyer can help you understand your options and how to best protect your rights. Visit our attorney directory to find a lawyer near you who can help.
Or contact an attorney near you: