Can My Lawyer Lend Me Money?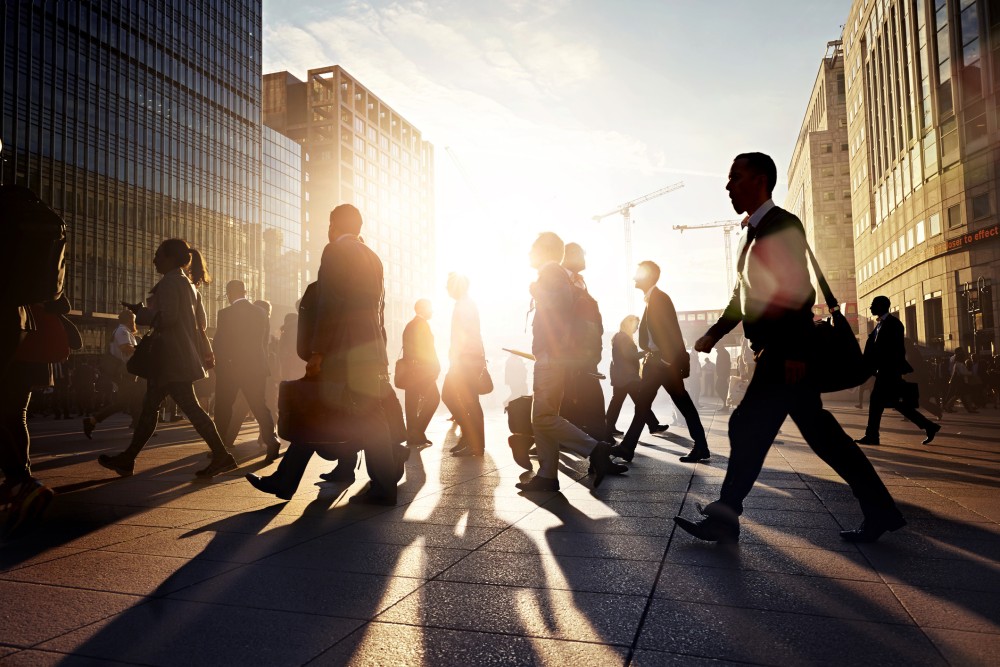 It may not be illegal or unethical, but it is one of the favors a lawyer probably shouldn't do for a client. Of all the fee agreements and financial arrangements an attorney can have with his or her client, lending money is one of the most problematic.
So even in cases where your lawyer can lend you money, there are serious concerns about whether he or she should lend you money. Here's why:
Ethical Rules
Lawyers are bound by rules of professional conduct. Under the American Bar Association's Model Rules of Professional Conduct, lawyers cannot lend their clients money:
(e) A lawyer shall not provide financial assistance to a client in connection with pending or contemplated litigation, except that:

(1) a lawyer may advance court costs and expenses of litigation, the repayment of which may be contingent on the outcome of the matter; and

(2) a lawyer representing an indigent client may pay court costs and expenses of litigation on behalf of the client.
Attorneys can front the costs of litigation and are allowed to litigate cases on a contingency fee basis, wherein attorneys are only paid if you win or settle your case at a percentage of the jury award or settlement.
Ethical Dilemmas
There are some state ethics codes that are a little more lenient when it comes to lawyers loaning their clients money, but still restrict the circumstances in which loans can be made and the types of interests lawyers can acquire as part of the loans. The problem is that loans to clients can present a conflict of interest for the attorney.
For instance, if there is a disagreement about a possible settlement, it could have an effect on the repayment of the loan. The more attorneys and clients can avoid monetary disputes, the better.
Also, if your attorney cannot lend you money, be wary of lawsuit cash advance companies -- the interest rates on lawsuit loans can be exorbitant as one woman learned when her $4,000 loan turned into $160,000 in debt.
You may be in difficult financial straits, but a loan from your lawyer may not be the best idea, even if it's possible. You should talk to your attorney about a standard fee arrangement.
Related Resources;
You Don't Have To Solve This on Your Own – Get a Lawyer's Help
Meeting with a lawyer can help you understand your options and how to best protect your rights. Visit our attorney directory to find a lawyer near you who can help.
Or contact an attorney near you: