5 Favors You Should Never Do for a Client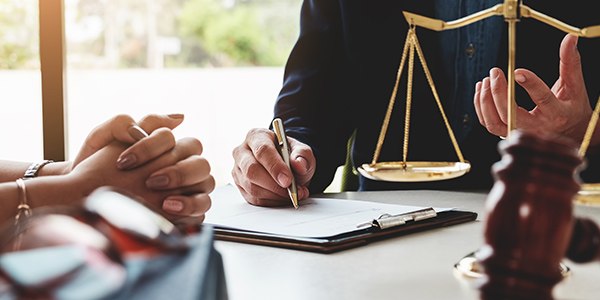 Clients often ask a lot of their lawyers, but there are some types of favors you should never do for a client.
Some lawyers have learned this the hard way, and have faced discipline as a result. While they may have had their client's best intentions at heart, their actions violated Rules of Professional Conduct, not to mention common sense.
Whether you're just starting out or you need a reminder about ethics, here are five favors for your client that you should do your best to avoid:





Related Resources:
Content For You