Can You Sue Your Divorce Lawyer for a Mistake, Malpractice?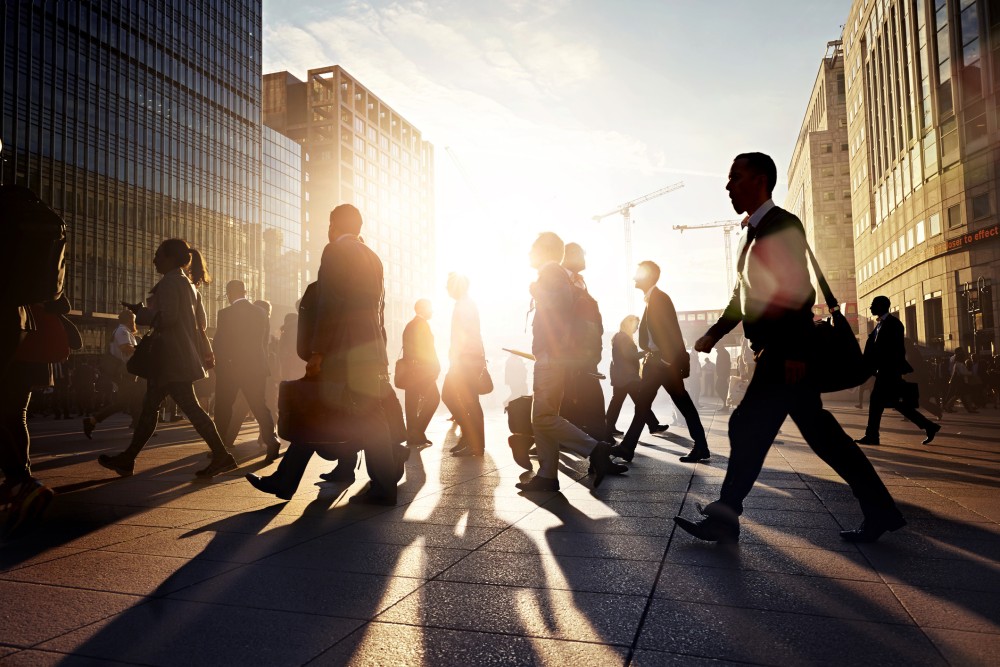 In life, mistakes happen. Sometimes a little mistake can be corrected, other times, even a little mistake can be unforgivable. Luckily, there's divorce. But what happens when your divorce lawyer makes a mistake?
In a legal case, like in life, when an attorney makes a mistake, sometimes it matters, and sometimes it just doesn't matter, legally, financially, or in the grand scheme of things. However, when it's your divorce case, no matter how inconsequential the mistake may be in reality, any mistake is a big one. Sadly, that's just not true. Generally, for a mistake to actually matter, or rise to the level of legal malpractice, a client must suffer damages or other losses as a result.
Unforgivable Divorce Lawyer Mistakes
Family law cases can be particularly difficult to assess malpractice. Notably, proving a mistake was made in the first place can be difficult on its own. In the practice of law, what one practitioner might call a mistake, another might call a strategy. Any court case, and every strategy, involves the risk of failure. But, when a lawyer's mistake causes a client financial loss, or the loss of potential damages, the mistake could be actionable legal malpractice.
When it comes to awarding child support, custody, or alimony, a person will nearly always be entitled to petition the court for a modification, which means that the damages a person suffers as a result of a lawyer's mistake can be limited. Also, if a petition for modification based on the mistake (or correcting the mistake) of your prior attorney does not actually result in a modification, that could be disastrous in a subsequent malpractice case. However, this might not be the case when it comes to the division of assets which becomes final when a court approves a divorce.
How to Win a Malpractice Case
In order to win a malpractice case, you have to prove 1) a mistake was made, and 2) the mistake made a difference.
If the mistake is correctable, and a judge reaches the same conclusion after the correction, then that can be seen as evidence that the mistake was inconsequential and did not create damages. In short, if the mistake doesn't change the outcome, it won't amount to malpractice in most cases. Though this may seem like a catch-22 of sorts, sometimes your legal fees can be recovered, in addition to the limited damages suffered.
If you suspect legal malpractice in your current or completed divorce case, contacting an experienced malpractice attorney is a good idea, as well as a new divorce attorney for active cases. They can advise you on what to look out for and what you can do to remedy past malpractice or stop ongoing malpractice.
Related Resources:
You Don't Have To Solve This on Your Own – Get a Lawyer's Help
Meeting with a lawyer can help you understand your options and how to best protect your rights. Visit our attorney directory to find a lawyer near you who can help.
Or contact an attorney near you: