Can You Withdraw From a Joint Account During Divorce?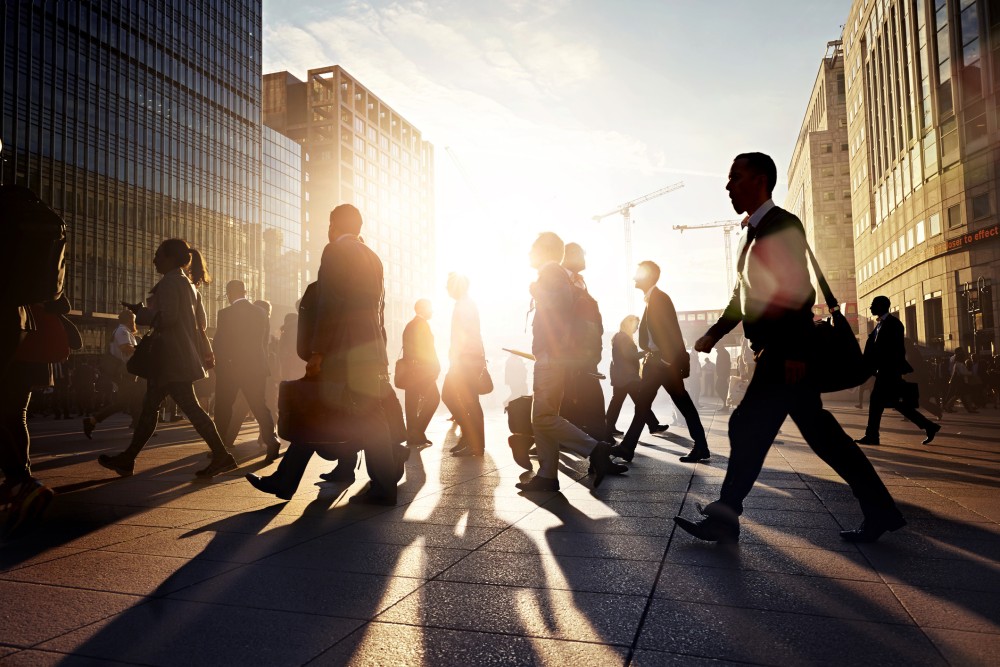 Married couples frequently hold bank accounts jointly. When a couple divorces, the marital property and assets, including joint bank accounts, must be divided. But do you have to maintain that joint account during the divorce process?
Many divorcing individuals are often confused about the rules for joint bank accounts once the divorce process gets started. Below, you can find some guidance, but be careful, as the laws governing divorce vary from state to state, so it'll always be best to check with a local attorney before taking action.
Can I Drain the Joint Bank Account?
A joint bank account is very similar to a business partnership. Either account holder will have the right and ability to control all the money in the joint account. That means that one spouse can clean out an entire joint account, without permission, notice, or nothing.
However, in many states, like California and New York, once a divorce has been filed, there will be restrictions put in place as to the money located in joint accounts. Generally, in these states, once the divorce action is filed, a person will not be able to withdraw more than half of the money in the account.
Be Realistic or Be Punished
While you can actually drain a joint account before filing for divorce, a court is likely to look at that unfavorably. Despite the court's view, this is one of the many advantages to filing first: you'll know when to drain the joint account first.
However, a court can order that your spouse's share of the account be repaid, potentially with interest. Additionally, if there are auto-pay bills, or tax payments, mortgage payments, or outstanding checks from that account, you could be causing yourself a financial headache as you are just as responsible for the fees and overdrafts.
Unless your soon-to-be ex-spouse controls the purse strings and the joint account was the only money you had any access to, clearing out the entire account may not be a good idea. Generally, pulling half the account is considered normal, as is giving your spouse notice immediately after. Not notifying your spouse is likely to escalate tensions when they find out the joint account has been halved, and could be seen as the first of many "shots fired."
Because the laws surrounding divorce can vary greatly from state to state, it is going to be in your best interest to consult a local divorce attorney before draining the joint marital account.
Related Resources:
You Don't Have To Solve This on Your Own – Get a Lawyer's Help
Meeting with a lawyer can help you understand your options and how to best protect your rights. Visit our attorney directory to find a lawyer near you who can help.
Or contact an attorney near you:
Content For You