Who Should File for Divorce First?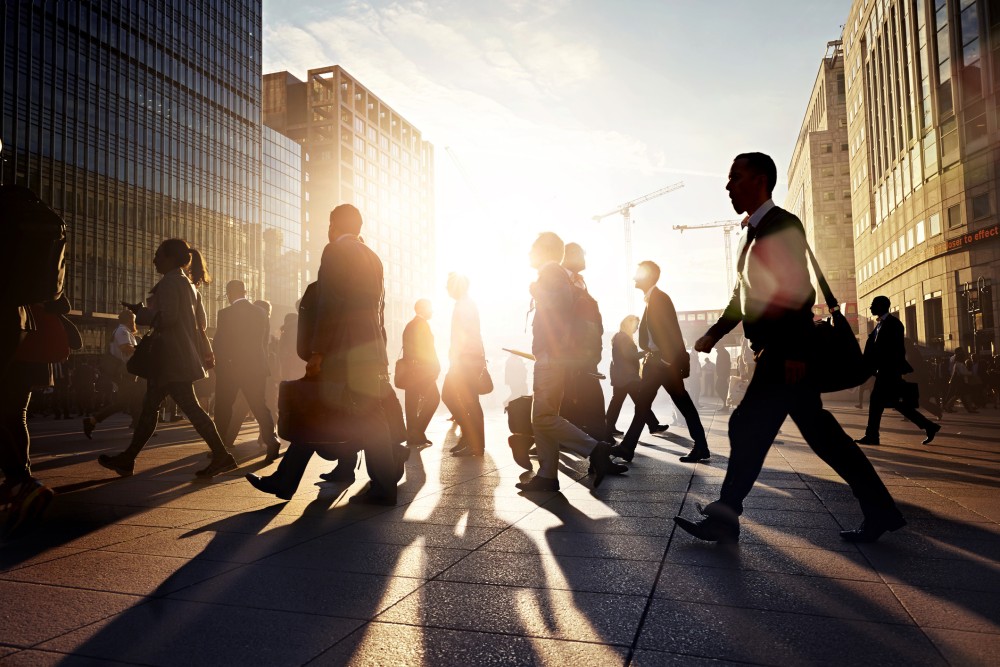 Divorce is one of the hardest legal events anyone will ever face. When you divorce, you face losses that are not just emotional, but financial and legal as well. This blog series will help answer some basic questions you might have about divorce.
It's not a great place to be -- knowing your marriage is probably coming to an end, but just not sure how it will happen. Do you go ahead and file for divorce? Wait for your spouse to? Does it even matter?
Legally speaking, there is little reason to outrace your soon-to-be-ex to the courthouse. But, as with many things in life, there may be reasons to take charge of the divorce process by filing first.
Ducks in a Row
Filing for divorce first can give you a bit more control over the proceedings. Because you're not caught off-guard by your spouse filing divorce papers first, you have time to get all the important documents you'll need in order beforehand. Pay stubs, tax returns, bank account statements, wills or trust documents, and any ownership documents for real estate or vehicles will be key to establishing an equitable marital property split and spousal support. And birth certificates and other identification for your children may be necessary for child custody decisions.
Filing first can also prevent your spouse from hiding important assets or raiding joint accounts. Although, counter to Dr. Phil's advice, we do not recommend that you "stash some cash" away from your spouse, or "[t]ake half of the money out of your accounts ... so that your spouse won't beat you to it." Just make sure you have accurate records of your finances at the time of the split so that a court can sort it out if need be.
Dockets in Court
While judges generally don't distinguish between spouses in terms of filing time, there could be a couple jurisdictional considerations to make when deciding whether to be the first to court. First, if your divorce looks like it will be an interstate affair, you may want to be the one to choose where the divorce proceedings happen. State laws can vary on issues like marital property, so you and your attorney may want to choose the venue wisely.
Also, divorces that go to trial are similar to other lawsuits, where one party is the plaintiff and the other is the defendant. The plaintiff is generally the party who files first, and therefore presents their case first at trial. This could be a benefit, since you may be able to control the narrative of the divorce more; or it could be a detriment, where seeing the other side's case before presenting your own has its advantages.
Knowing exactly when and where to file for divorce is a decision best left to the legal experts. Where it does help to be first is in consulting with an experienced divorce attorney about your case.
Related Resources:
You Don't Have To Solve This on Your Own – Get a Lawyer's Help
Meeting with a lawyer can help you understand your options and how to best protect your rights. Visit our attorney directory to find a lawyer near you who can help.
Or contact an attorney near you: