Collecting Back Child Support After the Child Turns 18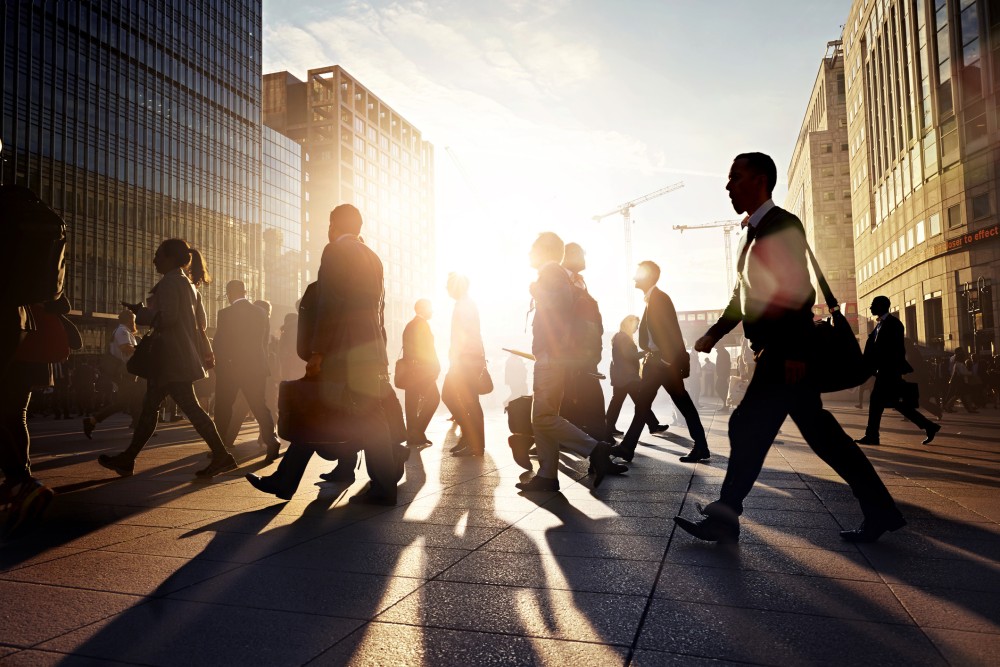 Just because your ex missed a child support payment doesn't mean the obligation goes away. Like any financial obligation, the amount you're owed will accumulate and your ex will still be responsible for making back child support payments. But for how long? Child support generally runs until a child turns 18, but if your ex missed payments during that time, can you still collect back child support after that?
Here's what you need to know.
Emancipation and Arrears
Those who are late making child support payments are said to be "in arrears." As noted above, this debt does not go away, even after the child turns 18. So even though the child has reached the age a majority, the payments that should have been made before he or she turned 18 are still enforceable after that.
Keep in mind that state laws can vary a little on this issue. For example, some states cut off child support at 18, some at 19, and others at 21. (And some dismiss child support obligations if the child has been "emancipated.") Also, some states and courts may modify child support obligations after the child turns 18, since the custodial parent no longer needs to support the child. Even with these differences, however, the rule is that child support payments must continue until the arrears balance is paid in full, regardless of the child's age.
Enforcement Actions
States and the federal government are pretty serious when it comes to enforcing child support orders. Enforcement officials can withhold or revoke driver's licenses or passports, garnish wages, seize tax refunds, place liens on property, or even sentence a delinquent parent to jail time. These enforcement measures can continue after the child turns 18, and most states do not allow child support obligations to be discharged in bankruptcy.
One thing to keep in mind is that some states may have statutes of limitation on collection of back child support, so may only have a limited time to collect after your child turns 18 or you may have to go back to court and renew the child support order.
Child support collection can be complicated, both legally and emotionally. If you have questions regarding child support obligations or are having trouble collecting back child support, you should contact an experienced family law attorney in your area.
Related Resources:
You Don't Have To Solve This on Your Own – Get a Lawyer's Help
Meeting with a lawyer can help you understand your options and how to best protect your rights. Visit our attorney directory to find a lawyer near you who can help.
Or contact an attorney near you: