Does the Facebook Copyright Disclaimer Work?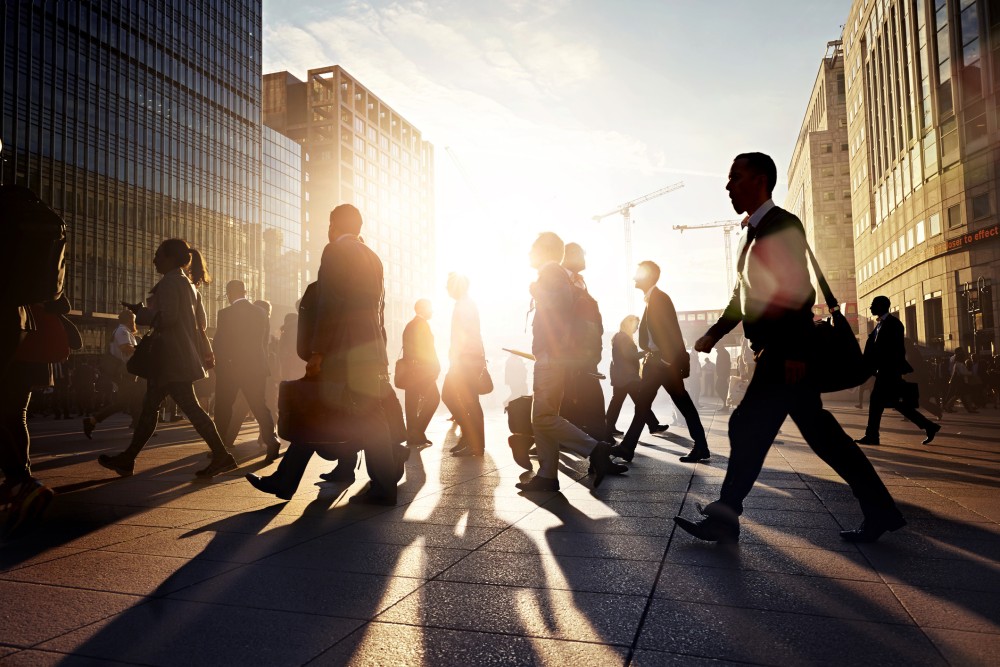 Think you own a copyright to the things you post on Facebook? Think again. Because despite a Facebook copyright disclaimer that's floating around, Facebook (and others) still have the right to use some of the information you post.
The Facebook copyright disclaimer is basically a hoax and offers you no legal protections, reports the New York Daily News. The disclaimer states in part:
"In response to the new Facebook guidelines, I hereby declare that my copyright is attached to all of my personal details, illustrations, comics, paintings, professional photos and videos, etc. (as a result of the Berner Convention). For commercial use of the above, my written consent is needed at all times!"
Here are three reasons why this disclaimer is legally bogus:
The "Berner Convention." The disclaimer cites something called the "Berner Convention" as the source for the copyright protections. Unfortunately, there is no such thing as the Berner Convention. There is, however, something called the Berne Convention, but it's unclear how this 126-year-old international copyright policy protects Facebook users' privacy rights, reports the Daily News.
Facebook Terms and Services. When you joined Facebook, you likely quickly scanned through some fine print before clicking "Accept." If you had taken the time to read the fine print, you would know that by joining Facebook, you agreed to their privacy and use policies, which allow Facebook to collect some of your private data and sell it to advertisers. Simply declaring in a post that "my copyright is attached" doesn't override the Terms you've agreed to.
"UCC 1 1-308-308 1-103." The entire Facebook disclaimer is several paragraphs long, and hidden within one of the paragraphs is a statement that violation of the user's self-proclaimed privacy rights is punishable by this particular section of the UCC -- the Uniform Commercial Code. First off, good luck finding a section of the UCC that matches this specific citation. And after you find it, good luck trying to apply the commercial code to Internet privacy rights.
Bottom line: If you're concerned about your privacy, be very selective about what you post online, because the widely circulated Facebook copyright disclaimer has no legal effect. Perhaps your best protection is to simply log off.
Related Resources:
You Don't Have To Solve This on Your Own – Get a Lawyer's Help
Meeting with a lawyer can help you understand your options and how to best protect your rights. Visit our attorney directory to find a lawyer near you who can help.
Or contact an attorney near you: