Father's Day: Learn About Fathers' Rights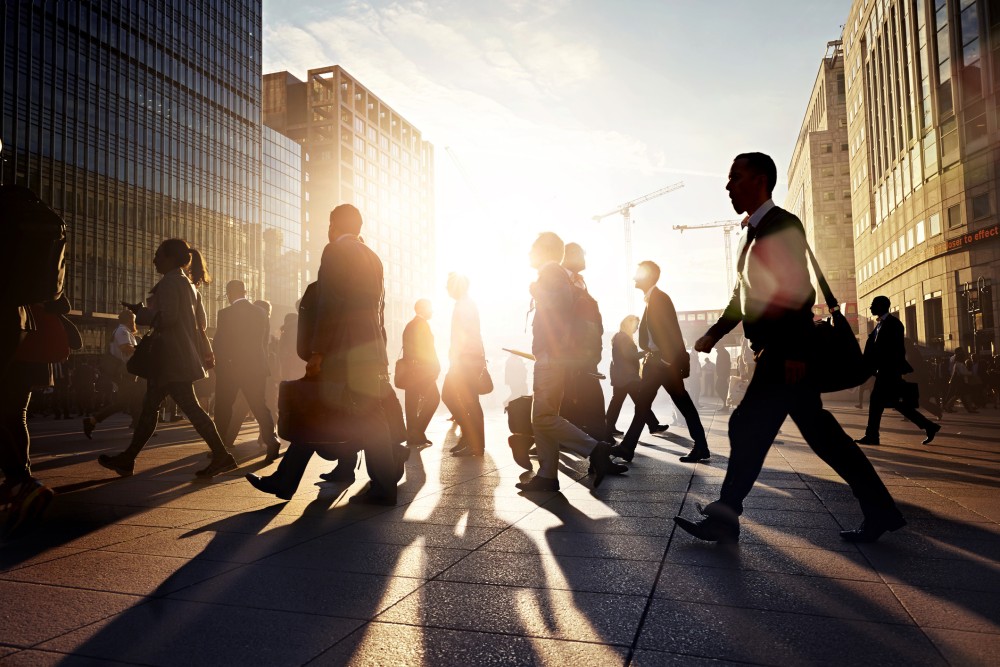 With Father's Day coming up this weekend (get to the store, kids!), it's time to focus on the dads. More specifically, fathers' rights in child rearing and family planning.
The Fathers' Rights Movement has aimed to guarantee more legal protections for fathers in family law, child support, and custody decisions, so let's take a look at where those protections are today.
Paternity
The first step in establishing any rights as a father is establishing paternity. Without legal paternity, a purported father cannot assert any rights regarding adoption, custody, or visitation. (On the flip side, once paternity is established, a father is responsible for his share of child support.)
There are many ways -- marriage presumption, voluntary assumption, DNA test, or lawsuit -- that paternity can be established, and you must know how to legally establish paternity before you can assert your rights as a father.
Visitation and Custody
For unmarried fathers, gaining visitation and custody rights can be an uphill battle. When making custody decisions, courts will settle disputes with the child's best interest in mind. Recently, more and more courts are presuming that the involvement of both parents provides the most benefit to children.
Ideally, unwed fathers can create a parenting agreement without involving the courts, as this can be a more collaborative and satisfying process for all parties. If not, you may want to research the custody and visitation laws in your state.
Paternity Leave and the FMLA
The federal Family and Medical Leave Act (FMLA), allows new fathers to take leave from work to care for a newborn, adopted, or injured child. Not all employers are required to provide paternity leave, not all fathers are eligible, and the leave is normally unpaid, so make sure you check with your employer and any additional state or city laws that could affect your time off from work.
If you're unsure about your rights as a father, or think your rights aren't being recognized, you can discuss your case with a fathers' rights attorney in your area.
Related Resources:
You Don't Have To Solve This on Your Own – Get a Lawyer's Help
Meeting with a lawyer can help you understand your options and how to best protect your rights. Visit our attorney directory to find a lawyer near you who can help.
Or contact an attorney near you: