Is a Surveillance Camera in the Guest Room an Invasion of Privacy?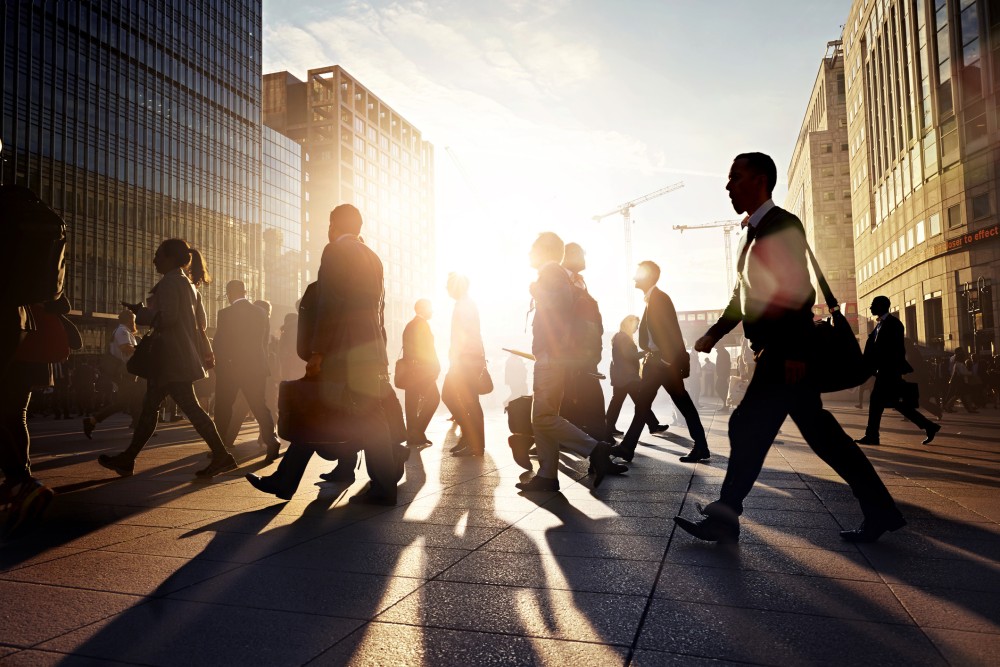 The technological innovations in video recording and streaming have made home surveillance and security simpler and more secret. But can you take in-home surveillance too far?
Between nanny cams and monitoring your vacation or Airbnb rental, there are legitimate reasons for wanting to have a surveillance camera in your guest room. But there also may be legal issues with recording someone without their knowledge.
Different Rules for Law Enforcement
The first thing to understand when talking about surveillance is that different rules apply to police officers and private citizens. The rules for law enforcement pertain to the use of evidence in a criminal trial, and obtaining that evidence is restricted by search and seizure requirements like probable cause and warrants.
However, even if you don't need a court order to record in your home, that doesn't make all home surveillance legal. Certain surveillance could make you liable for invasion of privacy, a civil claim regarding an intrusion on a person's reasonable expectation to be left alone. Some states even have criminal laws for invasion of privacy.
Different Rules for States
Law regarding private recordings vary depending on where you live. For example, California law prohibits intentionally recording a private conversation without the consent of all parties involved. For example, this became an issue when V. Stiviano recorded former Los Angeles Clippers owner Donald Sterling's racist rant last year.
States also differ as to when you can use secret, in-home surveillance in court. Whether the surveillance is admissible can depend on the purpose for which the recording was made and the type of recording (with audio or without) made.
Nanny Cams Are Usually Legal
With a few caveats, nanny cams are usually legal. Video-only recordings of the inside of your home are normally permitted, but recordings with audio may be illegal under federal wiretapping laws. And while recordings of common areas of your home may be OK, cameras in bedrooms and bathrooms may not be.
Whether you're worried about the babysitter, a houseguest, or your spouse, legal questions concerning surveillance camera in the guest room will normally come down to the specific privacy laws in your state. A court may also consider the underlying reason for trying to spy on your guest room, so don't be a creep about it.
If you've been filmed without your knowledge or consent, or if you want to make sure your in-home surveillance is legal, you may want to consult with an experienced privacy attorney in your area.
Related Resources:
You Don't Have To Solve This on Your Own – Get a Lawyer's Help
Meeting with a lawyer can help you understand your options and how to best protect your rights. Visit our attorney directory to find a lawyer near you who can help.
Or contact an attorney near you:
Content For You