Is It Illegal to Block Traffic?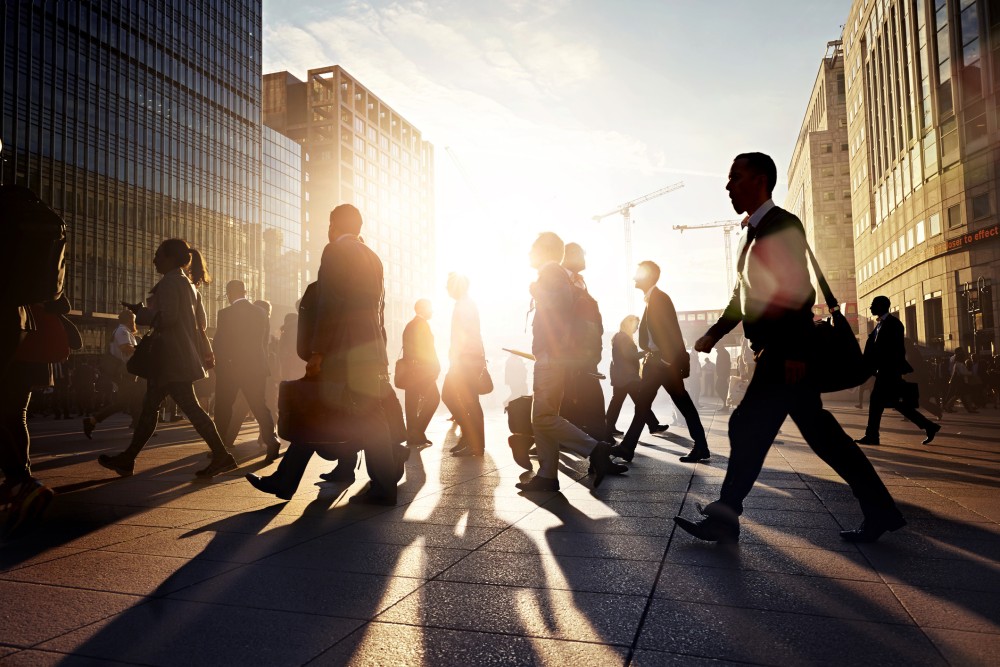 When a driver blocks traffic, it's not only irritating, it may be illegal.
Depending on the circumstances, blocking traffic may violate city or state traffic laws and may qualify as reckless driving. On the other hand, there are a variety of legal ways in which a driver can impede the flow of traffic without actually breaking the law.
So when is it illegal to block traffic?
When It Violates Traffic Laws
Often when a driver or pedestrian is blocking traffic, it is because a car (or person) is somewhere it (or he or she) shouldn't be. Although the statutes will vary by state and municipality, blocking traffic in the following ways is likely in violation of traffic laws.
Here are a few common examples:
Car in the middle of an intersection. Unless your car was pushed into the intersection as the result of a crash, your car is likely blocking traffic because you ran a red light or ventured into the intersection with traffic too backed up on the far side. Having your car in no-man's-land in the middle of an intersection is a great way for police to ding you for either offense.
Car illegally parked. If your car is double parked and blocking traffic, chances are you'll be ticketed pretty quickly. If you wait long enough, your car will likely be towed or booted.
Pedestrian in the roadway. Whether you're participating in a protest or simply jaywalking, if you don't have a police escort, you're likely breaking the law by blocking traffic with your body.
Reckless driving. Forgot that you need to make a right instead of a left and now your car is horizontally straddling three lanes? Stunts like this not only block traffic, but they may also lead to serious criminal charges.
There will be fringe cases in which these actions may be legal under the circumstances, but generally, if you obey traffic laws, you should not be blocking traffic.
May Be Legal in Crash, Emergency Situations
However, if you are involved in a crash and your vehicle is blocking traffic, you may not be legally obligated to move your vehicle.
Some states, like Missouri, have legislated that if you can "steer it, clear it." States with these laws require drivers involved in minor crashes where the vehicle is still operable to move their cars out of the way of traffic.
If you've received a traffic citation for blocking traffic in your area, consult with an attorney.
Related Resources:
You Don't Have To Solve This on Your Own – Get a Lawyer's Help
Meeting with a lawyer can help you understand your options and how to best protect your rights. Visit our attorney directory to find a lawyer near you who can help.
Or contact an attorney near you: