Is It Legal to Pick Fruit Right Off the Tree?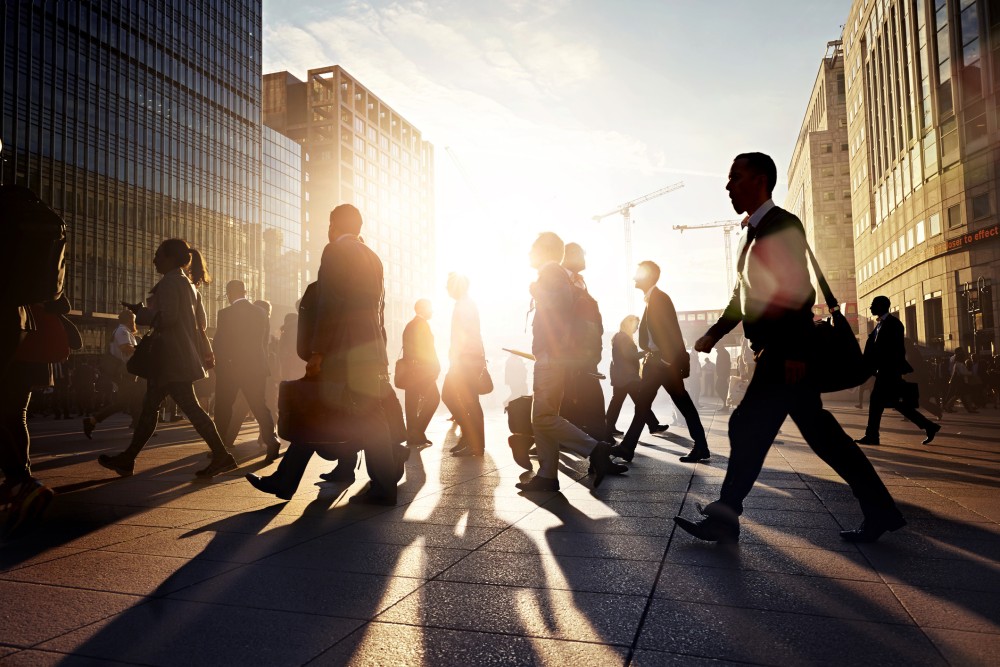 When you're walking along and you see a fruiting tree, are you legally allowed to take your pick? Even if it's on private property?
A group of New Mexico preschoolers were dismayed earlier this month to find that their pumpkin patch had been raided over the weekend. While fruit shouldn't be left to rot on the vine (or branch, or bush), growers shouldn't have to let the fruits of their labors be picked bare either.
So when, if ever, is it legal to take fruit right off the tree?
Picking Fruit on Private Property Without Permission Is Theft
Yep, when you take something that's someone else's property (fruit) and intend to permanently deprive them of it -- probably by eating it -- you're technically committing theft. Most states make a distinction between theft of low-value property as opposed to that of high-value, typically called "petty theft" and "grand theft," respectively. You may think that most fruits which might be snagged would be relatively low-value and likely only qualify as petty theft.
However, in many agricultural states like California, grand theft can cover a theft of a much smaller amount of fruit. For example, stealing an iPhone which retails at $400 may not be grand theft, but stealing $250 worth of artichokes may be.
On Public Property or On Your Own Property
That doesn't mean that picking fruit off a tree is never OK. Fruit that is on your property or on public property may be legally ripe for the pickin'. Southern California's KPCC radio reports that it's probably OK to pick fruit as long as it's growing in a public space because there's "no written law" about who owns it. The art collective Fallen Fruit has even created maps of public spaces in cities where fruit trees can be found.
The rule about picking fruit get a bit cloudy when it comes to your neighbors' fruit trees that happen to hang over into your property. While you may have the right to trim back branches and limbs that cross over your property line, picking fruit might be a different story. On the one hand, picking fruit that will inevitably fall onto your property is preventing you from being burdened by falling fruit -- much like you would remove a rotting branch. On the other hand, it might be safer to ask your neighbor to either prune the fruit tree or allow him or her to collect the fruit before it becomes a nuisance.
Related Resources:
You Don't Have To Solve This on Your Own – Get a Lawyer's Help
Meeting with a lawyer can help you understand your options and how to best protect your rights. Visit our attorney directory to find a lawyer near you who can help.
Or contact an attorney near you: