Paint Your Apartment, Forfeit Security Deposit?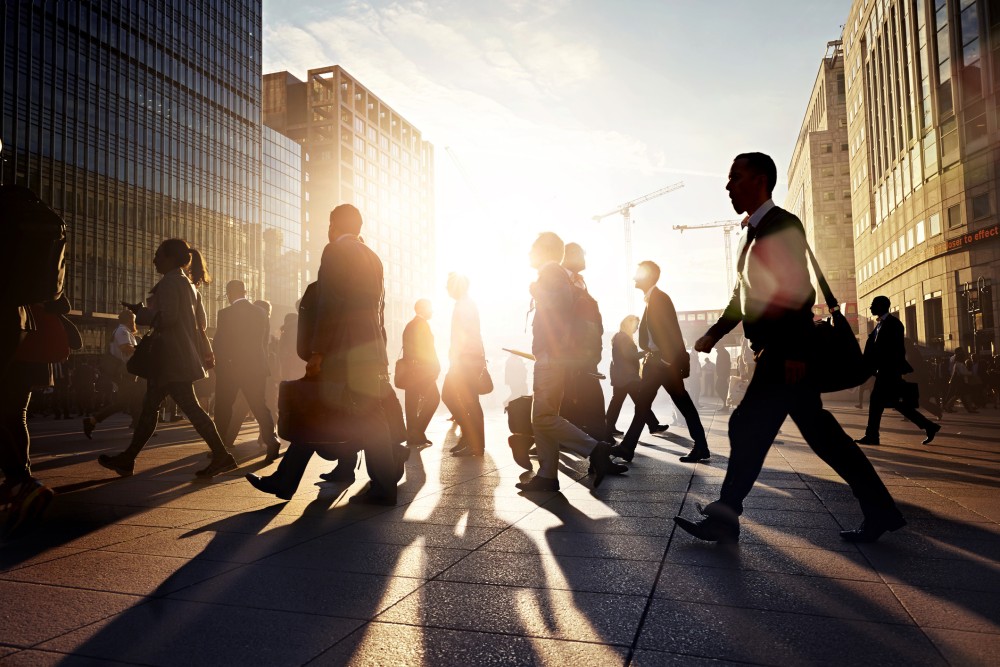 Thinking about painting your apartment? You may want to pause before you start purchasing primer and comparing swatches at your local hardware store, or you could end up forfeiting your security deposit.
If you own your home, painting any part of it is no problem. But if you're renting, it may cost you in the end -- as in, at the end of your lease.
Before you decide to give your room or whole apartment (or any part of it, really) a facelift with from fresh color, be sure to double check a couple of things first.
Always Look to Your Lease
The first and best place to look is your lease. It may explicitly state whether you're allowed, as a tenant, to paint your unit on your own.
If your lease doesn't say anything about painting your place, then check the clause about your security deposit. Your security deposit terms should be spelled out in the lease, including whether or not you'll be penalized for painting your apartment in any way, shape, or form.
If your landlord orally approves your painting job, but your lease does not, then you might want to ask that they override this with written approval and go through the steps of modifying your lease. This may include getting signatures from all parties involved, and getting them notarized.
Security Deposits: Damage or Improvement?
If painting your apartment does cost you, then it will likely come out of your security deposit. While security deposit laws vary from state to state, they generally cover the same bases.
Security deposit laws, and the security deposit in general, are in place to protect both tenants and the landlords. A deposit is usually asked for at the beginning, when the lease is signed, and is kept by the landlord to cover any unexpected damages that the tenant causes. The tenant then receives the remaining amount upon terminating the lease.
While security deposits are there in place for obvious damage, such as holes in the walls and broken windows, painting the walls is more ambiguous and, in some cases, can go either way. Some landlords may consider it an improvement and not punish you for it, while others may see it as "damage" because it drastically alters the current state of the rental.
Because each lease and each tenant's situation is different, you may want to consult an experienced landlord-tenant lawyer if your landlord is taking issue with an allegedly unauthorized paint job in your apartment.
Related Resources:
You Don't Have To Solve This on Your Own – Get a Lawyer's Help
Meeting with a lawyer can help you understand your options and how to best protect your rights. Visit our attorney directory to find a lawyer near you who can help.
Or contact an attorney near you: