Play it Again: Jobless Benefits Extension Stalled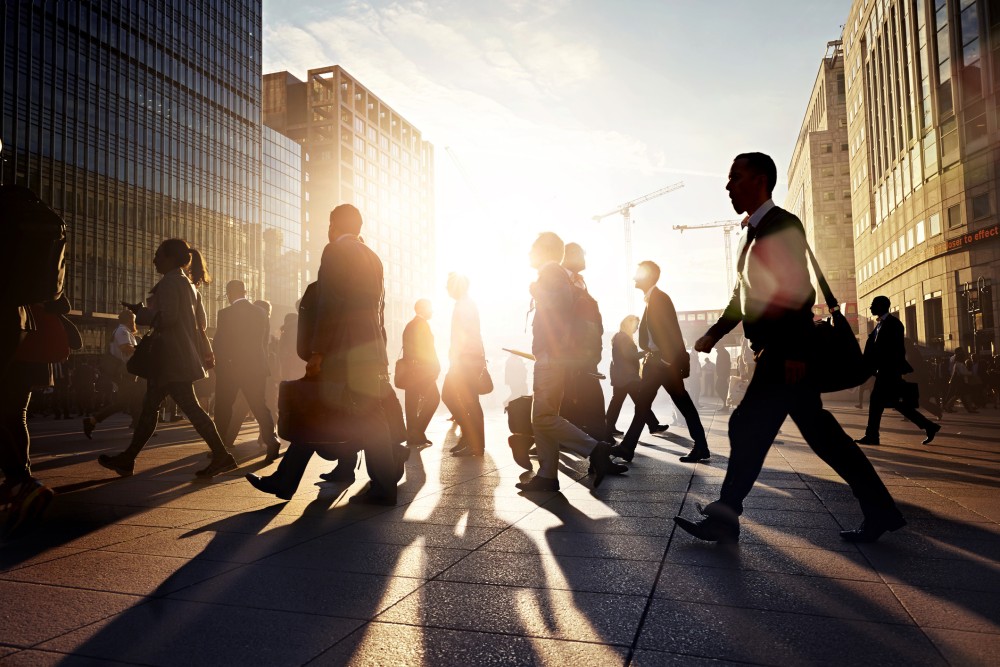 As of yesterday, June 24, the same old song was playing on the floor of Congress. Yet again, hundreds of thousands of out of work Americans wait with bated breath to see if Congress can, yet again, find a compromise and extend jobless benefits, yet again. The Republicans and one aisle-crossing Democrat, Sen. Ben Nelson, (D-Neb) managed to filibuster the procedural bill on Thursday.
According to The New York Times, Senate Majority Leader, Harry Reid (D-Nev) was noticeably angered, but moved on to other business as there was no way around the procedural road block at that time. The vote was 57-41, with the Democrats falling three short of the 60 votes needed to move forward on the legislation.
And now, let the finger pointing commence. "The only thing Republicans have opposed in this debate are job-killing taxes and adding to the national debt," Sen. Mitch McConnell (R-Ken) said. Mr. McConnell proposed a one-month extension of unemployment benefits to be covered by about $10 billion in unspent money from the 2009 economic stimulus program.
You'll hear a lot of excuses," Harry Reid said at a news conference. "The bottom line is the minority just said no."
The Times reports Democrats further countered that they could find a way to cover the costs and help those still suffering the effects of the lingering recession, all at one time. Senator Max Baucus, (D-Mont) chairman of the Finance Committee, the primary sponsor of the legislation, said the bill had been reduced by about $100 billion to appease Republicans demands for a smaller package.
In the latest version of the bill offered up, the Democrats pared down the provision to extend higher Medicaid reimbursement for the states, from $24 billion to $16 billion and also claimed to have found offsets in spending to cover the cost, according to The Times.
Democrats, citing data by the National Employment Law Project, say that without Congressional action, 1.2 million Americans will exhaust their jobless benefits by the end of the month.
Related Resources:
You Don't Have To Solve This on Your Own – Get a Lawyer's Help
Meeting with a lawyer can help you understand your options and how to best protect your rights. Visit our attorney directory to find a lawyer near you who can help.
Or contact an attorney near you:
Content For You