Road Trip Laws for Gun Owners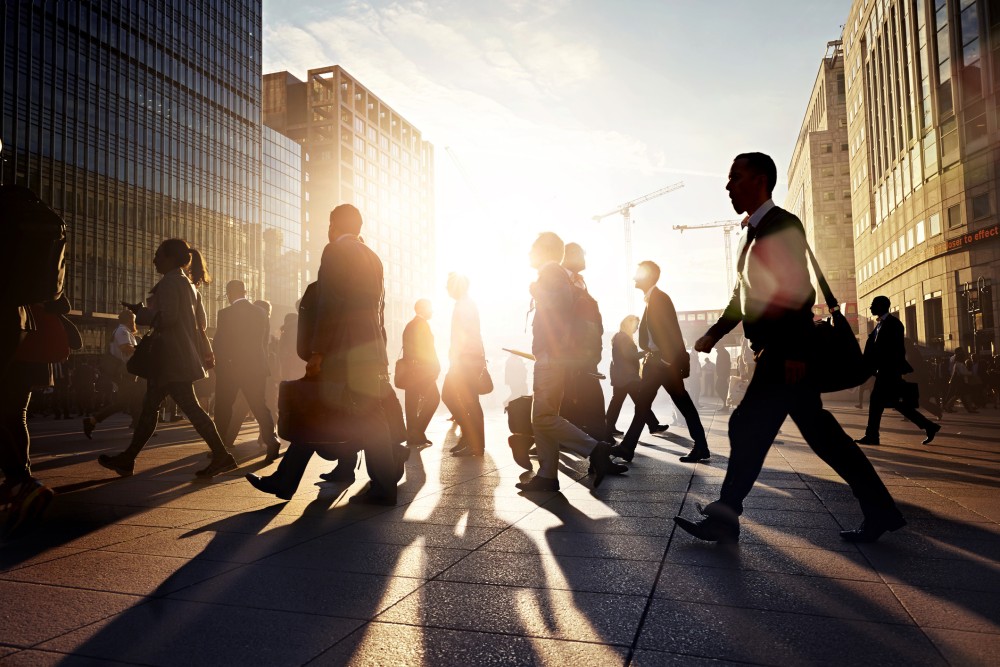 Summer is here, which means it's road trip time! And if packing up the car, truck, camper van, or RV includes packing a firearm, that means taking a little more care on the nation's highways and byways, legally at least.
Gun control laws can vary significantly from state to state, so if you're planning an interstate road trip, make sure you're aware of each jurisdiction's firearm statutes. And here are some other legal issues you should be familiar with, from our archives:
1. Top 7 Gun Control Law Questions
Not only do statutes vary by state, they can change seemingly by the minute. Between new statutes and new court rulings, gun control laws are constantly in flux, so find the latest right here.
2. Have Gun, Will Travel? 3 Legal Concerns
Make sure the firearm is properly secured in the vehicle. Make sure you have the right permits. And make sure those permits are equally valid in the states to which you'll be traveling.
3. Concealed Carry Laws: 5 Common Myths
For instance, just because you have a concealed carry permit in one state, doesn't mean it will be valid in another. And firearms are prohibited on federal property -- such as national parks and monuments -- regardless of permit.
4. Are Guns Allowed at Amusement Parks?
If you're packing up the station wagon with the wife, kids, Aunt Edna, and her dog Dinky for a trip to Walley World, you might want to check with the park first on whether you can pack your gun in as well.
5. Legal How-To: Giving a Gun as a Gift
There may also be restrictions on packing that firearm as a gift, depending on whether the recipient is of legal age and licensed, and whether the gun is new or a family heirloom.
FindLaw's Lawyer Directory spans the nation, coast to coast, so you can find an attorney to answer your gun law questions no matter where your road trip takes you.
Related Resources:
Content For You