Should You Avoid Long-Term Separation and Just Get Divorced?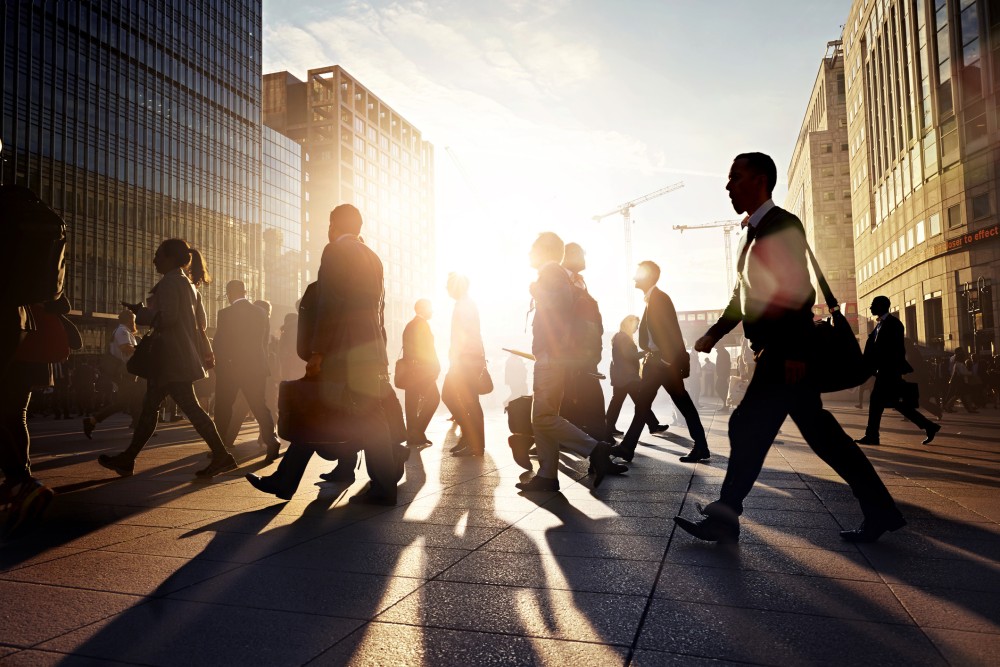 Before deciding to get a divorce, couples often will physically and legally separate. Sometimes it is an effort to repair the marriage, but more frequently than not, it is just the first step in the divorce process. Living separately does not end the marriage, but for many couples, living separately is preferable to divorce. Alternatively, long-term separation can allow spouses to start rebuilding their personal separate assets and get stable before divorce proceedings begin.
There are many reasons why a person would prefer to just live separately from their spouse rather than actually get divorced. While the reasons to stay separated rather than divorce are mostly financial, some people are influenced by religious, spiritual, moral, social, or even political reasons. If you sign a separation agreement, have an attorney review it first.
Is It Legal to Pay Tax Like a Married Couple If You're Separated?
Yes. Despite the fact that you may not live together, until the divorce decree is finalized and there is a court order, the IRS will consider you a married couple. While you are not required to file jointly, only one person can file as head of household and claim dependent children and other tax benefits.
Making an arrangement regarding tax liability should be done after consulting a tax specialist who can discuss the various benefits of filing jointly or separately. While going through a divorce may require each spouse to have their own attorney, both can use the same tax preparer or account.
Is It Smart to Enter Into a Long-Term Separation?
If you are considering entering into a long-term separation with your maybe-not-so-soon-to-be ex-spouse, you might want to think twice and get a second or third legal opinion. It may be enticing to work out child-custody issues, or assets issues, but there are many pitfalls to be aware of. State laws vary on the effects of separation, but generally, after separation, spouses can acquire separate property and debts, that will not be subject to division in divorce.
Long-term separations provide time for spouses to hide assets and mis-manage marital property, additionally it provides legal exposure for the financial mistakes made by only one spouse. Spouses are liable for the debts of the other, and even if you have a written legal separation agreement, that may not shield you from liability, especially if the debts related to joint property or the children.
Legal separation agreements will generally provide indemnification, which might not do you any good if your not-actually-ex-spouse can't pay you back. Lastly, long-term separations should be viewed very skeptically as they allow a spouse to wait until they are in the most advantageous position to file for divorce, which might even include filing for divorce in a different state.
Related Resources:
You Don't Have To Solve This on Your Own – Get a Lawyer's Help
Meeting with a lawyer can help you understand your options and how to best protect your rights. Visit our attorney directory to find a lawyer near you who can help.
Or contact an attorney near you: