Texas Politicians Facing Voter ID Problems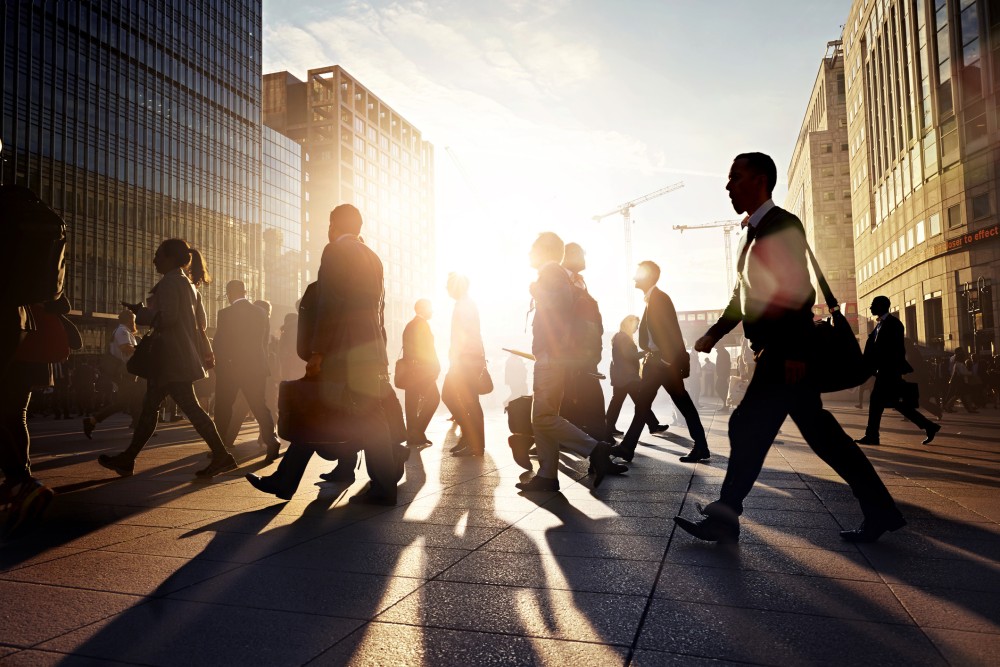 As Election Day approaches, Texas' new voter ID law is causing problems for some voters, including some of those closest to the government.
According to The Huffington Post, 90-year-old former U.S. Speaker of the House Jim Wright was unable to obtain a voter ID card on Saturday. The expired driver's license and university faculty ID card Wright presented -- the only forms of photo ID that he had -- were insufficient for the new voter ID law.
Wright isn't alone in his frustration, as this new Texas law has proven problematic for other politicians -- and regular citizens as well.
The Name Game
Texas State Sen. Wendy Davis, the Democrat made famous by her filibuster to try to block Texas' newest abortion law, also ran into trouble when she tried to snag her Texas voter ID.
HuffPo reports that Davis ended up crossways with the voter ID regulations because her name is "Wendy Russell Davis" on her driver's license but just "Wendy Davis" on her voter registration file. This required Sen. Davis to sign an affidavit swearing to her identity prior to voting -- which is ostensibly anonymous in Texas.
The same thing happened to Texas' Republican Attorney General Greg Abbott -- "Gregory Wayne Abbott" was on his license, but it's just "Greg Abbott" on the voter roll, reports HuffPo. Abbott is currently a named party in the federal lawsuit against Texas' abortion laws.
Law's Impact on Texas Women, Elderly
Last month, a Texas judge encountered issues with obtaining a voter ID because she, like many women, changed her name when she married. Because voter registration or other identifying information may have a women's maiden name as her last or middle name, it seems many Texas women will have to swear to their identities via affidavit in order to vote.
Elderly women may be in even more of a pickle, as Ex-Speaker Wright's assistant, Norma Ritchson, noted that requiring a photo ID (or one that the law recognizes) presents worrying obstacles to seniors attempting to vote.
The Texas voter ID law currently recognizes several forms of acceptable photo ID, including:
A Texas driver's license (current, or less than 60 days expired),
A Texas Election Identification Certificate,
A Texas personal ID card (issued by state Department of Public Safety),
A Texas concealed handgun license, or
A U.S. Passport or photo-bearing citizenship certificate
Texans should bring at least one of these items to their polling places, and be prepared to attest to your own identity if there are any slight variations in your records.
Related Resources:
You Don't Have To Solve This on Your Own – Get a Lawyer's Help
Meeting with a lawyer can help you understand your options and how to best protect your rights. Visit our attorney directory to find a lawyer near you who can help.
Or contact an attorney near you: