Top 10 Divorce Questions a Family Lawyer Can Answer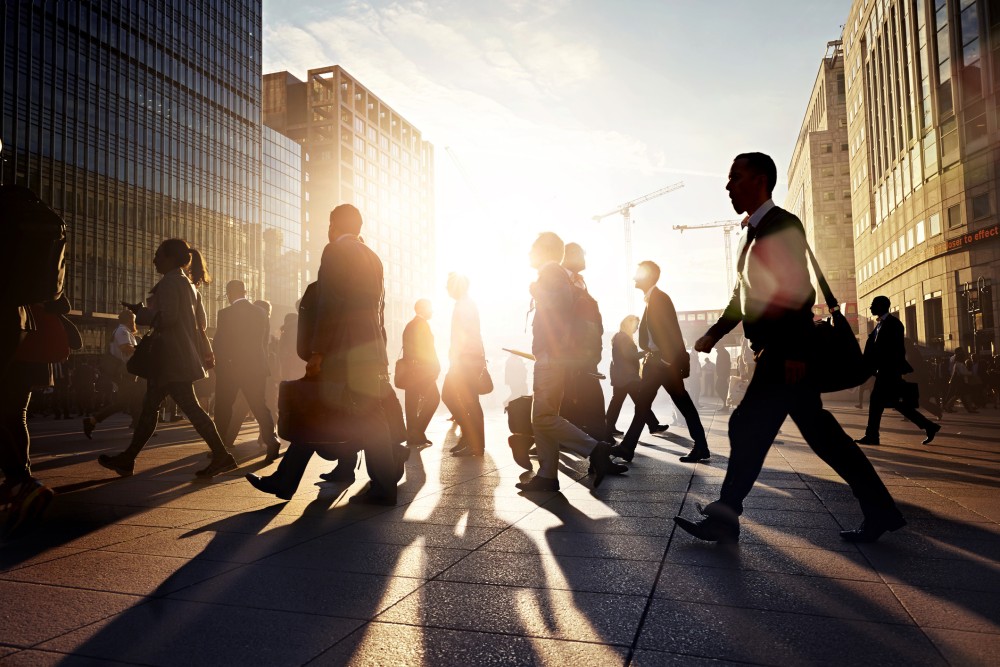 Going through a divorce is hard. And it's even harder to go through it alone without any legal help.
There are many reasons why you'll want to hire an experienced family law attorney to help you with your divorce. One of them is an attorney's ability to accurately answer any and all questions you'll have about the divorce process generally, and your divorce specifically. Here are the top 10 divorce questions to ask a family lawyer:
10. How Long Will My Divorce Take?
Although it occupies the 10 spot, this question may be one of the most important you have. Every divorce case is different, but you need to know what to expect and that your attorney has a good sense of how your case will go. A good family attorney should be able to provide a timeline of your divorce from initial filings to completion. This will also give your attorney a chance to give you a step-by-step overview of the divorce process in your state, as well as cue you into any deadlines or waiting periods.
9. What Is Your Experience With Divorce Cases?
As part of demonstrating his or her familiarity with the process, your attorney should give you a rundown of their resume. Family lawyers might be experienced in various types of family disputes, without having many divorces under their belts. You should ask your attorney how many divorce cases he or she has handled, or what percentage of the firm's time is devoted to divorces. This gives your attorney a chance to discuss his or her legal experience -- hopefully in a way that inspires confidence.
8. What Can I Reasonably Expect From My Divorce?
This is a broad question, but along with the timeline, you need to ask your attorney, if you hire him or her, what you can reasonably expect out of litigating or mediating your divorce. Your attorney should be able to paint you a range of likely outcomes based on your case, giving you a good basis for what to expect.
7. What Documents Will I Need for My Divorce?
Depending on your shared assets and debts, you might need to provide quite a bit of documentation to back up your divorce filings. You may need to bring everything from pay stubs and tax returns to prenups and birth certificates to a consultation with a divorce attorney. And a good lawyer will be able to tell you how best to prepare for a divorce. So know what you'll need before you start you divorce.
6. How Will the Divorce Affect My Business?
If you're an entrepreneur or small business owner, your first question might be how to protect your business assets during a divorce. Ask your attorney about which legal structure can best insulate your business from divorce proceedings and whether placing your business in a living trust could help protect it, and its assets, from your spouse. An attorney can also help you create an enforceable postnuptial agreement regarding the business (if you don't already have a prenup) and advise you on the effect of community property laws on small businesses.
5. How Will Our Property Be Separated?
Who gets what in a divorce can become a major battle, and you'll want to know where you stand before the first shots are fired. But if not, you may need to divide everything from the furniture to the financial assets. There are two main factors to deciding property issues: (1) whether you live in a community property state or not, and (2) whether the property is separate or marital property. Your attorney should be able to tell you which marital property laws apply, and how those laws will apply in your case.
4. How Will Custody and Visitation Be Determined?
More important than sorting out the kitchenware is sorting out the kids. If you have kids, you're going to need to determine child custody and visitation issues as part of your divorce. Courts generally make custody determinations based on the best interests of the child, and a family lawyer should be able to give you an idea of what those determinations might look like, based on his or her experience. Therefore that experience is crucial -- ask how your lawyer has handled child custody and visitation cases in the past, especially with similarly situated clients.
3. How Will Child Support Be Determined?
Figuring out child support will necessarily depend on the custody and visitation arrangements. As a general rule, both parents are responsible for financial support for shared children, but there are numerous factors to consider when calculating actual child support figures. Ask your attorney about these factors, how courts weigh them, and what you'll likely owe in child support after your divorce.
2. How Will Spousal Support Be Determined?
Absent a prenup, you may have to figure out if you need to pay your soon-to-be ex any alimony. Spousal support is generally based on the income and earning potential of each spouse and the standard of living of each spouse during the marriage, but courts may also consider the presence or absence of children in the home and whether either party was at fault in the divorce. Be clear with your attorney about what you might expect to pay, if anything, in alimony.
1. How Much Will My Divorce Cost?
Again, every divorce is unique and the cost can vary significantly. But you need to get at least an idea of the filing and attorneys' fees up front. A good family lawyer should be able to provide a rough estimate, all told, of what your divorce may end up costing. Be sure to ask about any court fees and the potential costs of mediation or alternative dispute resolution.
If your attorney didn't answer these questions to your satisfaction, or you need to find an attorney to ask, you can browse our lawyer directory for divorce attorneys in your area.
Related Resources:
You Don't Have To Solve This on Your Own – Get a Lawyer's Help
Meeting with a lawyer can help you understand your options and how to best protect your rights. Visit our attorney directory to find a lawyer near you who can help.
Or contact an attorney near you: