Top 5 Legal Tips for Teens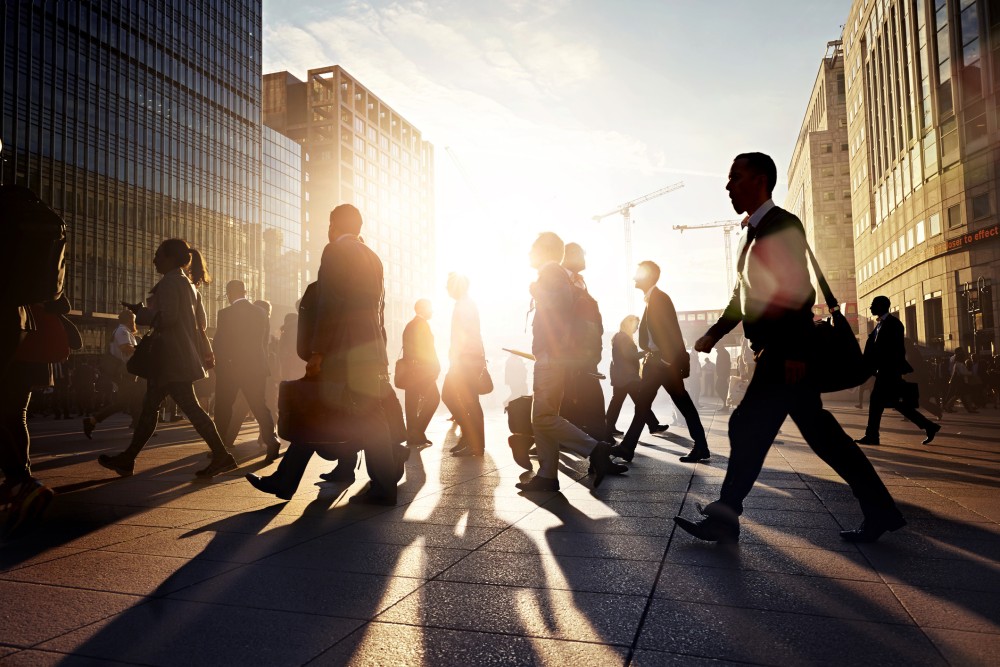 Teenagers seem to occupy a social and emotional middle ground: not children, but not quite adults; so much responsibility, but not all of it; independent in so many ways, dependent in others. Much of that is also true when it comes to legal grounds.
The law is a little different when it comes to teenagers, so here are some of our best legal tips for teens, from our archives:
Most teenagers' first order of business is to get out of the house -- school, extracurricular activities, shopping, socializing, etc. Most of them also want to be out of the house permanently, but how old do you have to be before you can move out on your own?
And then there are the teenagers who don't want to leave, perhaps to their parents' chagrin. Parents have a legal responsibility to provide for the wellbeing of their children, but how long does that responsibility require them to put a roof over their heads?
There is no escaping social media in the social lives of teenagers. And sadly, interactions on social media can be just as damaging (emotionally and legally) as those in real life. So while teenagers may not be expected to stay off social media completely, there are safer ways to be online.
Parents want to be cool, or maybe they just want to keep an eye on their teens. Teenagers see their parents doing it and want to join, or maybe they think it's the only way they can host a party. Either way, the idea that parents can legally condone teen drinking, as long as they are present and responsible, is a murky one.
You need money to do all the things you want over the summer, so you do the responsible thing and get a job. But how many hours can you legally work? Can you serve booze? And are employers responsible for paying you minimum wage if you're under age?
Related Resources:
You Don't Have To Solve This on Your Own – Get a Lawyer's Help
Meeting with a lawyer can help you understand your options and how to best protect your rights. Visit our attorney directory to find a lawyer near you who can help.
Or contact an attorney near you: