Top 5 Tips If You've Been Sued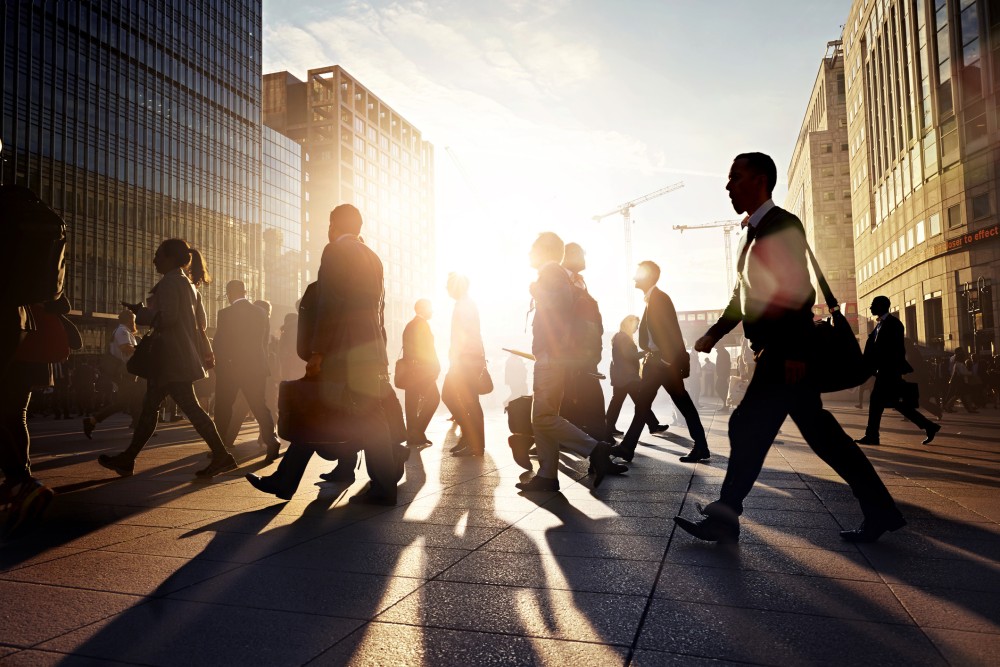 Most of us will never see the inside of a courtroom. And if we do, it's more likely to be for jury duty, or to haggle over a speeding ticket. Those less lucky may find themselves on the other end of a civil lawsuit, which can be a scary proposition. You may not have realized you did anything wrong, and now someone else is claiming you owe thousands or even millions of dollars?
Lawsuits should be taken seriously, but that's no reason to panic. Here's what you need to know if you've been sued.
The first step in any lawsuit is to put all the parties on notice that legal action is pending. In the interest of fairness and so no one can claim the notice got lost in the mail, most states require notice of a lawsuit to be hand-delivered. But there are other options for service of process.
Well, you could ignore it, if you're willing to deal with the consequences. Failure to respond to a lawsuit generally means a default judgment for the plaintiff suing you, which could entail a hefty financial bill including fines and fees.
Travel enough and you're bound to get in over your head overseas. And some countries' legal systems don't provide the same protections for defendants as ours. Here's what you need to know about international lawsuits.
Many litigants are surprised (and sometimes embarrassed) to learn that their lawsuit is a matter of public record. While it might not seem this way in your case, public lawsuits and trials serve the common good by adding transparency to what can be a convoluted legal process.
It's number five on this list, but it should be the first thing in your mind if you get sued. As we've noted, the legal process can be complicated and the consequences severe if you ignore or lose a lawsuit. So talk to an experienced litigation attorney if you've been sued -- most are willing to consult about your case for free.
Related Resources:
You Don't Have To Solve This on Your Own – Get a Lawyer's Help
Meeting with a lawyer can help you understand your options and how to best protect your rights. Visit our attorney directory to find a lawyer near you who can help.
Or contact an attorney near you: