Trump Taps Gorsuch for Supreme Court; What Happens Next?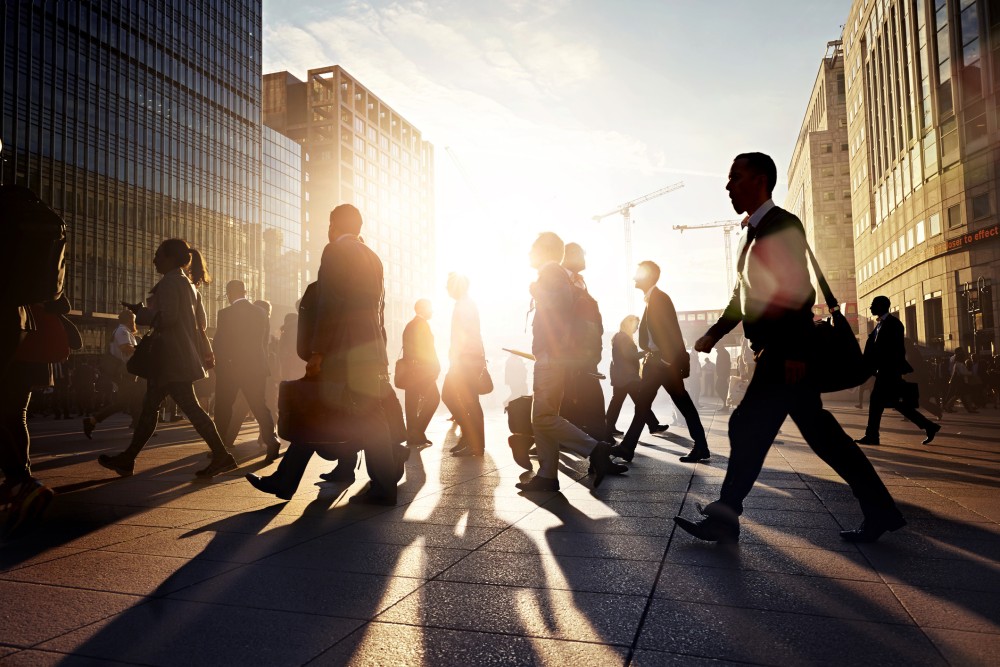 Late last night, President Donald Trump nominated Tenth Circuit Court Judge Neil Gorsuch to the vacant seat on the Supreme Court. Gorsuch has never been shy about his admiration for the late Justice Antonin Scalia (he called him a "lion of the law" during Trump's announcement last night), so perhaps it's appropriate that, if confirmed, he will fill Scalia's empty chair.
The "if confirmed" part is actually a big if, as Senate Democrats are gearing up for a battle over Gorsuch's confirmation. So what happens next on Capitol Hill, and what might happen next on the Court?
Battle Lines
"I took the task of this nomination very seriously," Trump said last night. "Judge Gorsuch has outstanding legal skills, a brilliant mind, tremendous discipline, and has earned bipartisan support." Those words might not be much comfort to Democrats, who are still smarting after the stalled nomination of Merrick Garland. Garland, nominated by former president Barack Obama almost a year ago, never even got a hearing. And while it's unlikely liberal senators could drag their feet for another three in response, Gorsuch's confirmation is sure to be contentious.
"We are not going to settle on a Supreme Court nominee," Senate Democratic Leader Chuck Schumer said earlier this month. "If they don't appoint someone who is really good, we're going to oppose them tooth and nail." (Considering Gorsuch's fealty to Scalia's textualism, it's doubtful that Schumer and other Democrats think he's a "good" appointee.) Senator Jeff Merkley of Oregon vowed to filibuster any nominee Trump puts forth, and Trump has already urged Senate Majority Leader Mitch McConnell to "go nuclear" and abolish the filibuster if Democrats hold true to their promise. Gorsuch's confirmation will be no mean feat.
Voting Lines
It's not hard to discern what kind of justice Gorsuch might be if he is confirmed. His prior rulings have been consistently conservative, and CNN's Jeffrey Rosen opined:
"Judge Gorsuch is not outside of the mainstream, in the sense that he is a principled conservative who is very much in the mold of Scalia. But what's interesting is that he may be more libertarian than Scalia in a willingness to check the excesses of the president and Congress."
Without knowing how long Gorsuch's confirmation could take, it's difficult to predict how he might rule on cases currently before the Supreme Court. He cannot rule on any case that has already been argued, but there could be a few far out on the calendar for which finally having nine justices on the Court could have a real impact.
Related Resources:
You Don't Have To Solve This on Your Own – Get a Lawyer's Help
Meeting with a lawyer can help you understand your options and how to best protect your rights. Visit our attorney directory to find a lawyer near you who can help.
Or contact an attorney near you:
Content For You