What Constitutional Precedent Will Obama Leave Behind?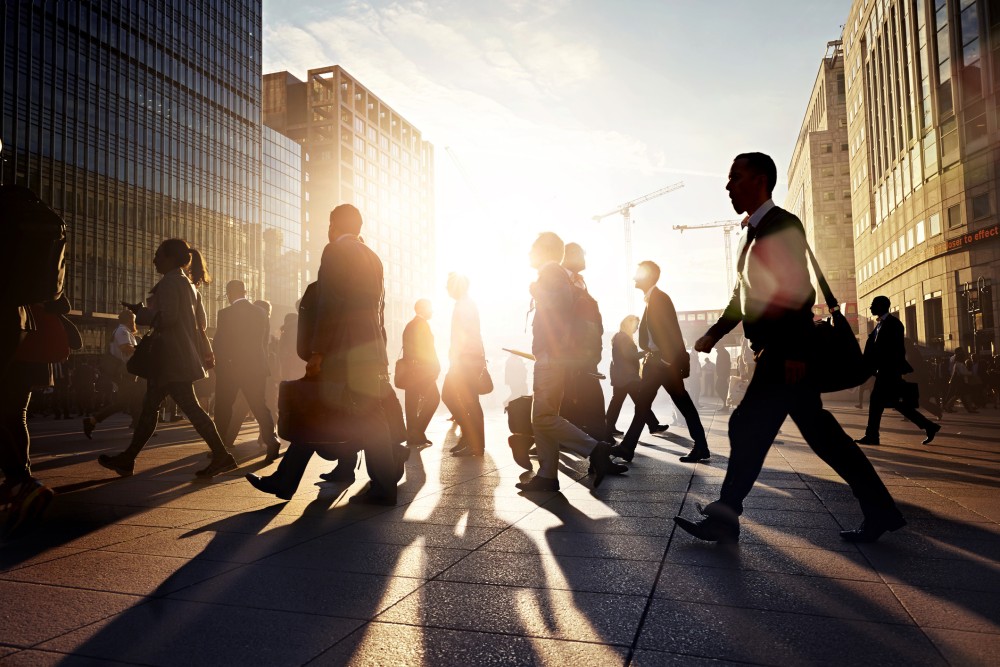 Presidents are powerful people -- obviously -- and not just while they are in office. Executive policies, legal cases, and judicial appointments will live on long after a president's term ends, and it is often difficult to determine what legacy and administration will leave until years or decades after the Commander-in-Chief has left office.
So what will that legacy be with Obama? It's often been contentious, with Supreme Court rulings on Obamacare and Supreme Court nominees languishing in limbo for nearly ten months. It looks like Obama's constitutional reputation will be like the old saying: you win some, you lose some.
Obamacare
The one piece of legislation that bore his name was a war from the start that is still being fought now that Donald Trump has taken office. The administration had to modify the Affordable Care Act (which was dubbed Obamacare) in numerous ways and on numerous occasions just to get it through Congress, and even then opponents took it to the Supreme Court. Twice. The Court upheld the Act's subsidies that covered insurance for those that couldn't afford to pay, but in a later case partially struck down the ACA's Medicaid expansion. And with Trump and Republicans chomping at the bit to repeal Obamacare, all that work by the bill's namesake may have been for naught.
The Court(s)
Then-President Obama appointed two Supreme Court justices, Elena Kagan and Sonia Sotomayor, who fairly reliably followed liberal leanings in their rulings. But his effort to replace the deceased for Justice Antonin Scalia with Merrick Garland went absolutely nowhere. Republicans never even allowed Garland to sniff a confirmation hearing, in the hopes that a GOP approved president could install a more conservative replacement.
But Obama's record on lower court appointees seems more solid. As the Washington Post noted:
So far, Obama's judicial appointees are notable for their impressive professional skills, their racial and ethnic diversity, and their near-uniform adherence to liberal orthodoxy on most major constitutional issues. That uniformity has moved many lower federal courts significantly to the left of where they were when Obama took office.
Same-Sex Marriage
Obama remained conspicuously on the sideline during gay rights debates early in his presidency, but many credit the shift towards more LGBT recognition and protection, not the least of which was the Supreme Court's ruling in favor of same-sex marriage, with the former president's eventual support. Obama came out in favor of gay marriage in 2012, his two Supreme Court appointees voted in the majority of Obergefell v. Hodges, the federal government is barred from discrimination based on sexual preference or gender identity, and even Trump said he won't revisit the issue of gay marriage. While Obama's personal influence in the Court's decision can be debated, it appears to be the most secure aspect of his constitutional legacy.
Related Resources:
You Don't Have To Solve This on Your Own – Get a Lawyer's Help
Meeting with a lawyer can help you understand your options and how to best protect your rights. Visit our attorney directory to find a lawyer near you who can help.
Or contact an attorney near you: