Twins Born With Different Fathers: Paternity Problems?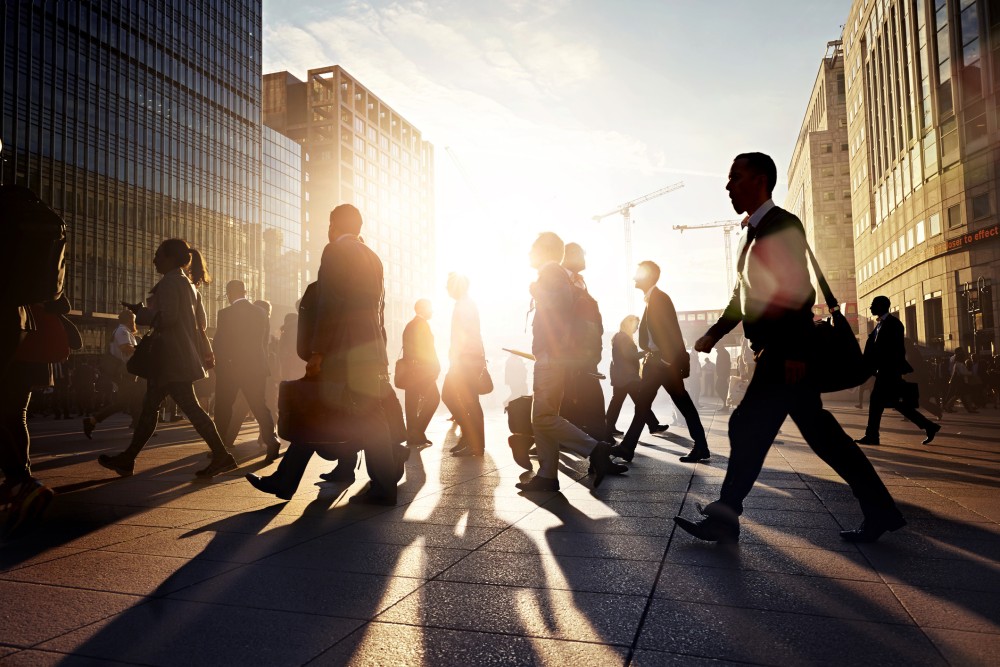 In an odd story out of Dallas, a mother is reported to have given births to twin boys that do not have the same father. Yes, you read that right, and according to FOX 4 it can happen and even has a medical term, heteropaternal superfecundation. It's probably not worth memorizing though, as apparently it is so rare it "is likely to be the only time that we will ever see this occur in the city of Dallas," said one doctor.
At any rate, what happened was that the mother, Mia Washington, had an affair during marriage resulting (the story has all the details of how the "medical marvel" can happen). Eventually, after she and her husband noticed the twins had different facial features (and perhaps reading about babies switched at birth?) they went to a lab to get a paternity test, and got the scoop that one of the twins. However, Washington indicates "she has no plans to tell" the other father about his son, people might wonder about how the law looks at a father in such circumstances.
Clearly this is an extremely unusual case with twins from two dads, but in the eyes of the law it's probably not any different than if a married mother just gave birth to a single son out of an affair. Many states have laws which create an irrebuttable presumption that a child born during a marriage is the child of the husband. In other words, such states essentially convert the non-biological father into a child's dad at birth, and it's not something that he can argue against. The law generally justifies this policy under the reasoning that it is for the benefit of family unity, and particularly for the child, so that a child is not potentially left without a father to be found.
Fortunately for Mia Washington and her husband, James Harrison, there is no such issue, as they are trying to work things out despite the challenges involved under the circumstances. James said he's "forgiven his fiancé's infidelity and has vowed to stay with her and raise both boys as his own."
You Don't Have To Solve This on Your Own – Get a Lawyer's Help
Meeting with a lawyer can help you understand your options and how to best protect your rights. Visit our attorney directory to find a lawyer near you who can help.
Or contact an attorney near you: