Uber Driver Live-Streamed Passengers Without Consent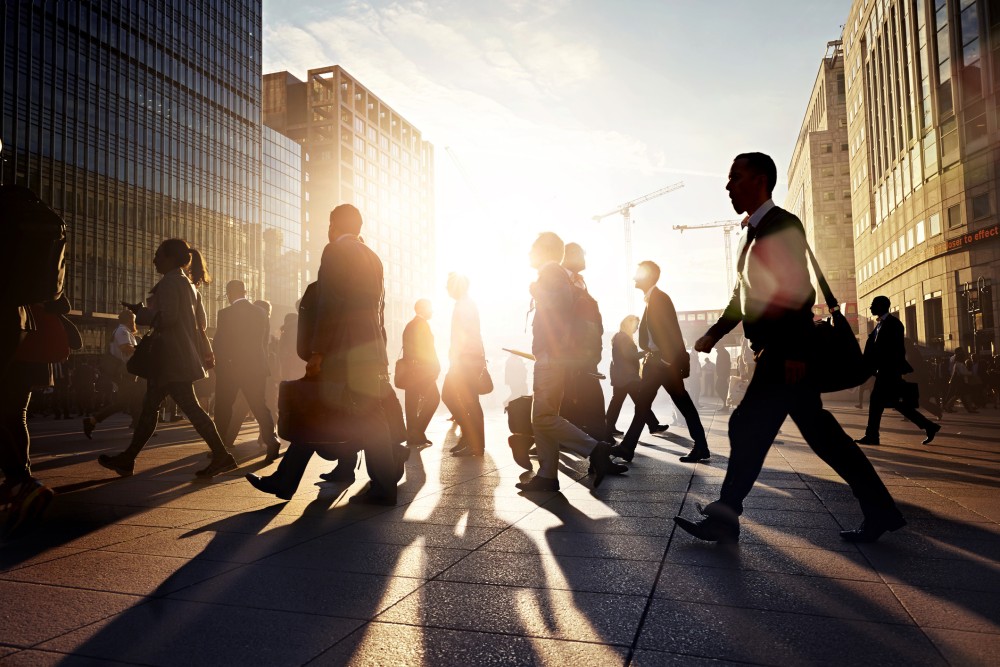 As Oscar Wilde once said, life imitates art. If you consider The Truman Show to be art, that was very true for some Uber and Lyft riders in St. Louis, Missouri. There, Jeff Gargac live-streamed over 700 customers' rides on Twitch in what has become the latest vlog trend -- IRL ("in real life"). Conversations with these passengers were broadcasted without getting their consent, which is legal in Missouri since it has one-party consent privacy laws.
Don't Blame The Driver!
Gargac is not concerned about violating the privacy of his ride-hailing customers, many of whom were teen girls and children. In fact, he openly admits he started ride-hailing solely to create his Twitch page, which has about 4,350 followers and provides him $500/month in revenue.
His lack of concern is due to three reasons: Missouri doesn't require him to get consent from the riders, Uber and Lyft do not have policies against IRL recordings, and he believes it is unreasonable for his riders to think they have any privacy in his car. "I have sex in my bedroom. I don't have sex in strangers' cars," Gargac told the St. Louis Post Dispatch in an interview. "Because I have a reasonable expectation of privacy in the bedroom in my own house. I don't have that in a stranger's car." It would be interesting if there is an IRL of Gargac having sex in a stranger's car, solely for the purpose of refuting his statement,
The IRL Craze
The In Real Life phenomena has reached almost hysterical levels, exploding in 2017 and rising ever since. Many in today's society enjoy "living out loud", or as a former CEO of Twitch likes to say, share "everyday lives, thoughts and opinions with their communities". Twitch's IRL section is like a live-streaming vlog, unedited and often times unpolished. Streamers have a tendency to be "edgy", and commenters in this section, even "edgier."
In fact, in the Gargac case, though many of his conversations with passengers were morally clean, commenters on his posts would mock the riders, rate the attractiveness, and push the acceptable limits of Twitch's Terms of Service. And remember, many of these riders were teen girls and children.
Because it is wildly popular, many streaming services, such as Twitch and YouTube, allow IRL videos on their site, purposefully keeping their Terms of Service vague in order to maximize viewership and revenue. Twitch has been known to draw the line, however, at "swatting," which is when the SWAT team arrives to shut down a streamer because public safety is at risk. (No joke -- SWAT -- Special Weapons and Tactics). Good to know they have some values ...
Speaking of values, since there are no rules outlawing these sorts of recordings in Missouri, Gargac can't be prosecuted. However, Uber and Lyft have terminated their ride-sharing agreement with him. If you believe you have been recorded, in violation of your privacy rights, contact local law enforcement or personal injury attorney who can best assess your rights and remedies.
Related Resources:
You Don't Have To Solve This on Your Own – Get a Lawyer's Help
Meeting with a lawyer can help you understand your options and how to best protect your rights. Visit our attorney directory to find a lawyer near you who can help.
Or contact an attorney near you: