Va. Highway Toll Evader Fights $202K Bill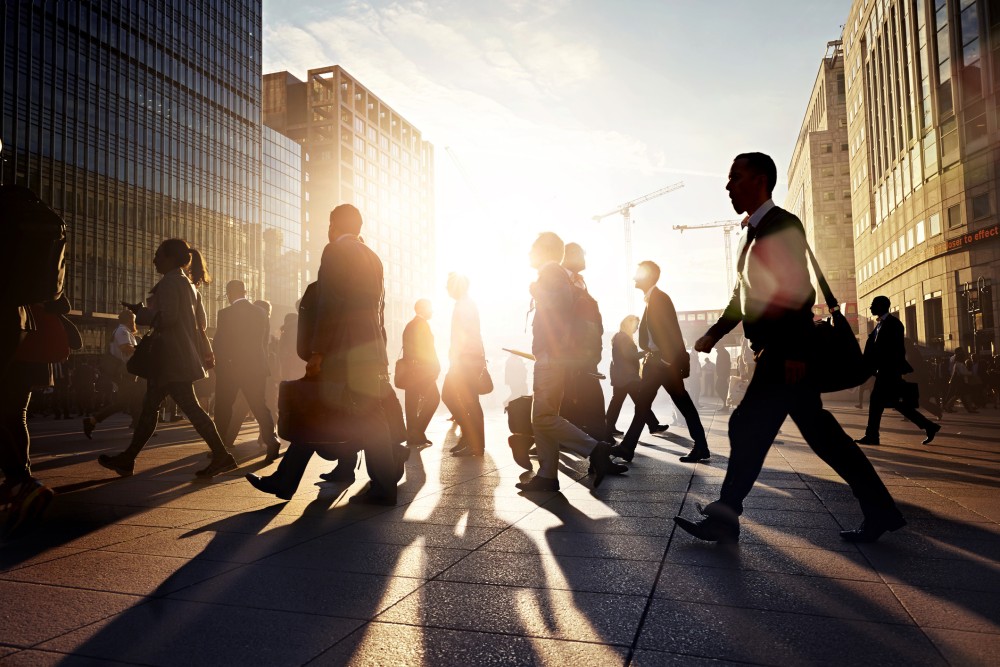 A Virginia highway toll evader managed to rack up quite a bill: $202,000. The Virginia Department of Transportation sued Jason Bourcier when his bill ballooned from $440 to more than $200,000 over four years, including late fees and interest.
But Bourcier, 33, of Arlington, caught a lucky break when a court shrank the bill to $40,000 (with interest, it's $96,498). Maybe he made a fountain wish with one of the quarters he failed to fork over?
Jokes aside, Bourcier's story is a reminder that failing to pay minor traffic bills can come back to haunt you in a big way.
Missed Tolls Can Snowball
Bourcier dodged paying for access to the Dulles Toll Road (aka Virginia Route 267) from Reston, Virginia, to Washington, D.C., for nearly four years, USA Today reports. If you break down the Dulles Toll Road's E-ZPass fine system, it becomes clear that Bourcier miscalculated (or neglected to realize) how quickly short-changing the toll road would add up.
According to Virginia law, when toll violations proceed to court, the offender is liable for:
A $50 penalty on a first offense,
A $100 penalty for a second offense within one year,
A $250 penalty for a third offense within two years of the second offense, and
A $500 penalty for any subsequent offenses within three years of the last offense.
In each case, the car's owner or driver is also liable for "the unpaid toll, all accrued administrative fees imposed by the toll facility operator, and applicable court costs," the law states.
In Bourcier's case, he racked up 335 toll violations. For each violation, he was sued for 75 cents -- plus a $25 administrative fee and a $500 civil penalty, reports USA Today. That added up to one pretty penny.
Perhaps Bourcier should count his lucky stars that at least he's not in Texas. Every year, Texas law enforcement organizations apparently stage a warrant roundup, issuing traffic warrants and aggressively pursuing arrests for unpaid traffic obligations.
To 'Brake' the System...
Bourcier and other critics believe the Dulles Toll Road fee system needs reform. Bourcier was unemployed during the violation period, and maintains he had no other way to get to Washington, D.C. Two other Virginians even filed a lawsuit claiming the Dulles toll constitutes an illegal tax that violates the Due Process Clause.
But for now, Bourcier has been placed on a payment plan in which he'll fork over $150 per month to the state. The balance should be paid off in the year 2067, when he's 87 years old, reports USA Today.
Here's hoping he doesn't foot the bill in quarters.
Related Resources:
You Don't Have To Solve This on Your Own – Get a Lawyer's Help
Meeting with a lawyer can help you understand your options and how to best protect your rights. Visit our attorney directory to find a lawyer near you who can help.
Or contact an attorney near you:
Content For You