What Happens When Somebody Kills an Endangered Species?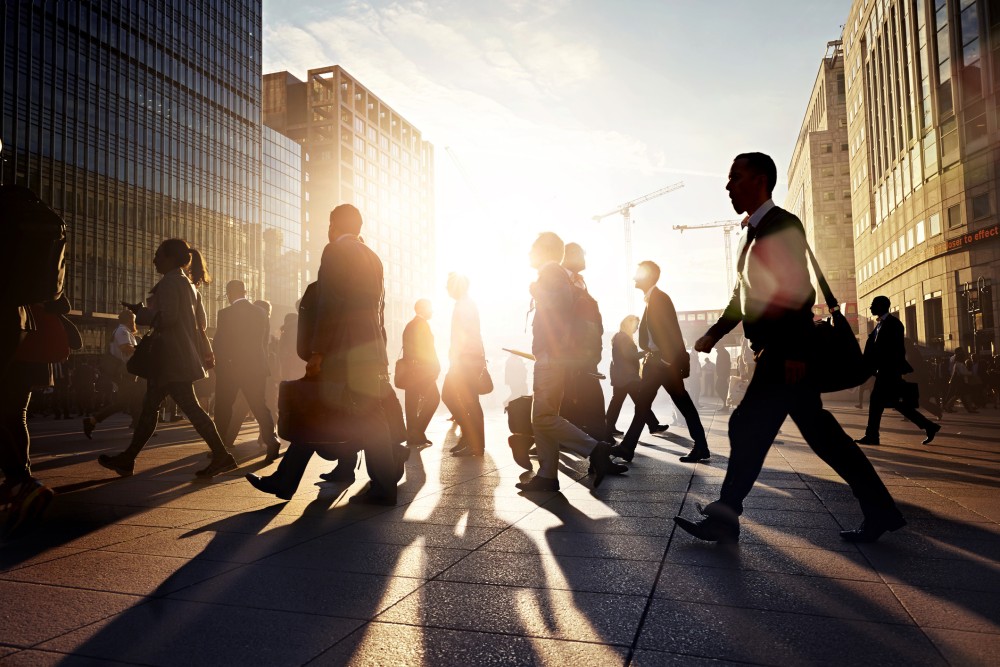 Endangered and threatened species are protected for a reason: once a species is extinct, there's no bringing it back. (Sorry, Jurassic Park aficionados.) So the Endangered Species Act aims to protect threatened and endangered species of plants and animals, as well as the habitats in which they are found.
So what happens if someone kills an endangered species? The answer to almost every legal question is: it depends. And when it comes to endangered species, it will generally depend on who's doing the killing.
Private Citizens or Companies
The Endangered Species Act prohibits any action that results in a "taking" of a listed species, including "harassing, harming, pursuing, hunting, shooting, wounding, killing, trapping, capturing and collecting listed species." The Act lists species in two categories, endangered and threatened, and the penalties for violations under the ESA will depend on which category the violation involved, and how many violations a person has previously committed.
The criminal penalties for killing an endangered species can be as serious as a year in prison and $50,000 in fines, and civil penalties can range up to $25,000 per violation.
Government Entities
Often, the government will get a pass when it comes to killing endangered, especially if it's to protect human life or livestock. This issue came up recently after the U.S. Department of Agriculture's Wildlife Services agency killed a Mexican gray wolf in eastern Arizona last month, the 15th such killing since reintroduction of the species began in 1998. Predators and livestock have had a tumultuous relationship for centuries, and in this case the agency cited livestock predation as grounds for the killing.
The Center for Biological Diversity bemoaned the killing, saying that punitively killing wolves does not meaningfully prevent livestock losses:
Effectively protecting cattle or sheep requires ranchers to remove livestock carcasses, enact seasonal calving to limit vulnerable calves' exposure to wolves, and provide a consistent human presence to scare wolves away. The government has required no such measures to prevent conflicts between Mexican wolves and livestock on public lands.
Wolves in the American West and Mexico had been hunted, trapped, and poisoned to the brink of extinction, and have only been reintroduced to the wild over the past twenty years. Here's a full list of endangered and threatened species.
Related Resources:
You Don't Have To Solve This on Your Own – Get a Lawyer's Help
Meeting with a lawyer can help you understand your options and how to best protect your rights. Visit our attorney directory to find a lawyer near you who can help.
Or contact an attorney near you: