What is the Home Affordable Modification Program (HAMP)?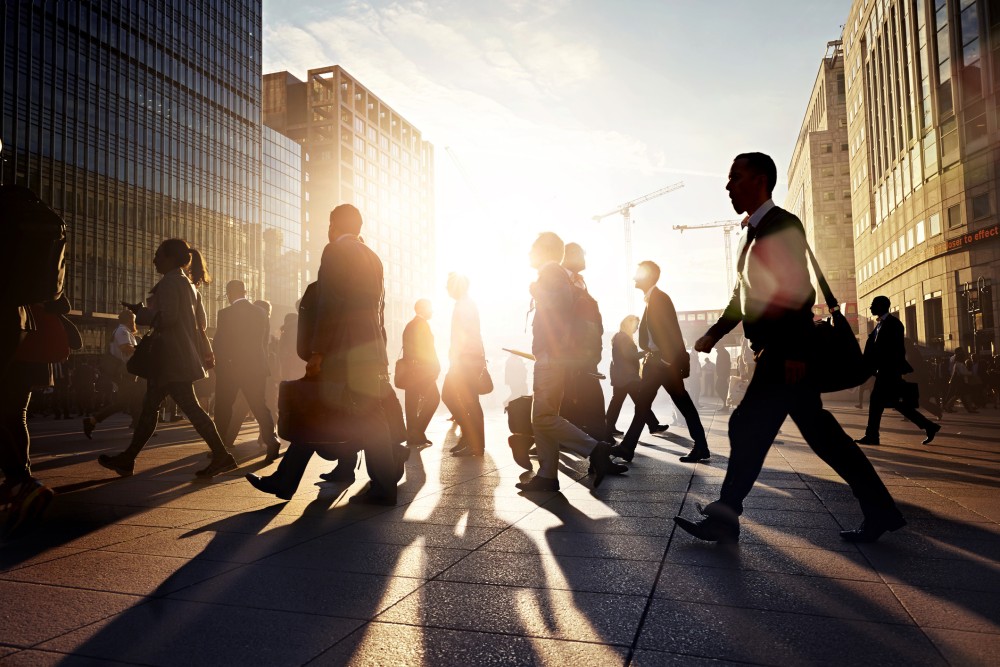 Foreclosure worries cramping your style? Consider applying to President Obama's Home Affordable Modification Program (HAMP), which is part of his larger initiative to make waves in home affordability. Though it's off to slow start--which could mean long wait times--it could allow you to keep your home and live in it too.
So, what is HAMP anyway?
The government program makes available $75 billion in funding to help 3-4 million homeowners at risk for foreclosure stay in their homes.
HAMP allows eligible mortgagees lower their monthly payments to 31% of their pre-tax income, or lower, through a loan modification. Modifying the home loan must equal net more value than foreclosing would.
The adjustments are introduced on a temporary basis but are made permanent after the homeowner makes three on-time payments. Why would lenders go for it? The Obama administration is offering up thousands of dollars in incentive payments not only to lenders but to homeowners and mortgage investors as well.
Do I qualify for a HAMP loan modification?
To qualify, you must:
Occupy your home as a primary residence;
have a monthly mortgage payment that is greater than 31% of pre-tax monthly income;
have a loan amount that is not greater than $729,750--the current Fannie Mae and Freddie Mac loan limits; and
be unable to afford your current payment.
A mortgage on a multi-unit property may be eligible for loan modification if the owner is living in one of the units as a primary residence.
And as an added incentive, homeowners who pay their modified loan payments on time for five years may be eligible for a $5000 credit applied to reduce principal debt on their first mortgage.
I meet those requirements, what next?
If you're ready to get the process started, gather up your financial papers. Then, find out whether your loan servicer--i.e. the financial institution that you pay your monthly mortgage to-- is one of the 38 service organizations that is participating in HAMP. Note that all loans owned by Fannie Mae and Freddie Mac are required to participate in HAMP. Since the program is based on voluntary participation by lenders, excluding loans that were owned by Fannie or Freddie, the servicer must be on the list for your loan to be eligible for modification. The good news is that servicers are added to the list as they sign on to the program.
I need more help.
Go to the government website created for the program, www.makinghomeaffordable.gov.
If you are in immediate risk of foreclosure, and calling is more your thing, you can reach a HUD-approved housing counselor by calling 1-888-995-4673 (HOPE)
Eligibility does not guarantee quick processing, so don't be surprised by lag-time from your loan servicer. If you end up with lower mortgage payment and are able to save your home from foreclosure, it will be worth it.
Related Resources:
You Don't Have To Solve This on Your Own – Get a Lawyer's Help
Meeting with a lawyer can help you understand your options and how to best protect your rights. Visit our attorney directory to find a lawyer near you who can help.
Or contact an attorney near you: