What You Need to Know as a Will Executor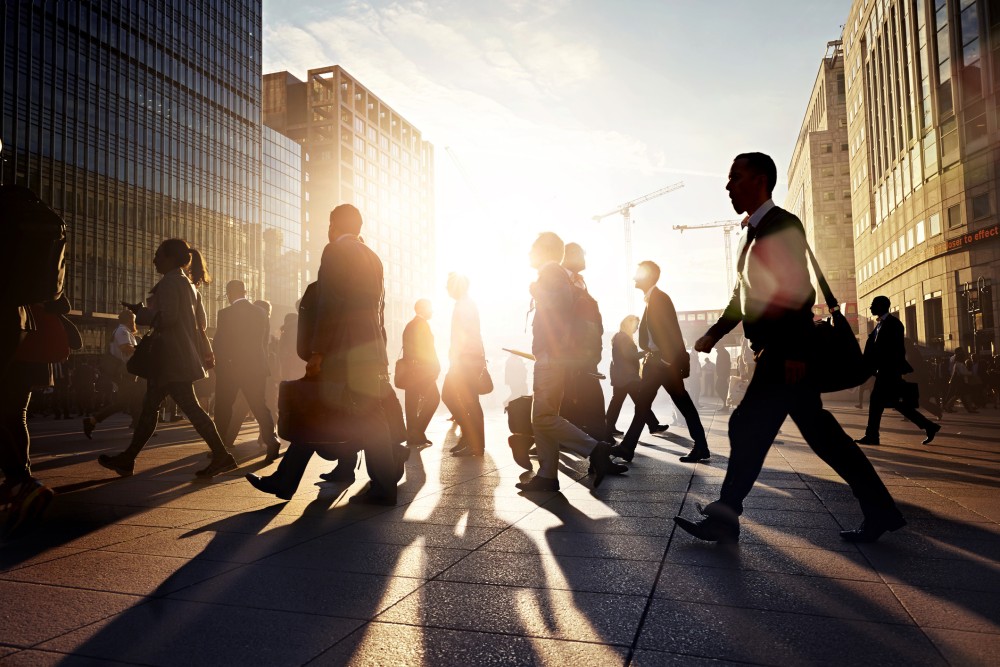 You have been named the executor of a will, which sounds very serious and a little scary to you. What do you have to do and can you get help if you need it?
Although you are supposed to be in charge should anything happen, you have more questions than answers at this point. So let's go over an executor's role.
The Basics
A will's executor is either named by the deceased in the document itself or appointed by a court. The executor is given legal responsibility for managing the financial obligations of the deceased. The duties associated with this are as follows:
Distributing assets as dictated by the will.
Maintaining estate property until the estate is settled -- this can mean ensuring that things are presentable for a property sale or keeping up maintenance on the property until it will be placed on the market. What is involved depends on the extent of the estate and the desires of the deceased.
Paying estate obligations -- as executor you will have to ensure that taxes and bills are paid for by the estate. If a property is not being sold, say, and has a caretaker, the executor ensures that the person is paid regularly and that the property is up to date with respect to obligations to the state.
Handling It
The executor's task is to manage the assets and liabilities of the deceased, which can be a lot of work. It doesn't mean that you need to suddenly know how to do everything, just that you are organized, honest, and smart enough to know when you need help.
An executor can hire an attorney to help with probate, which is a complicated process, and with other administrative matters. Costs associated with execution of the will are paid for by the estate and not by the executor.
Whether you go it alone or with the help of an attorney, when you are called upon to do so after a death, you will obtain the latest copy of the will, review it, and attempt to understand all instructions provided. Next, you file a petition with the court admitting the will to probate.
When that is approved, you collect the decedent's assets. This can entail both a physical search of property for hidden treasures, as well as an administrative scouring for hidden accounts. Again, the exact steps you will have to take depend on the details of the estate. The more complicated the holdings of the deceased, the more complicated your executorship is likely to be.
Get Guidance
Even very simple wills can be confusing, and many executors do hire counsel to assist with estate management. Given the responsibility you have been tasked with, it's important to get knowledgeable guidance.
Related Resources:
Content For You