When Is It Too Late to Report a Crime?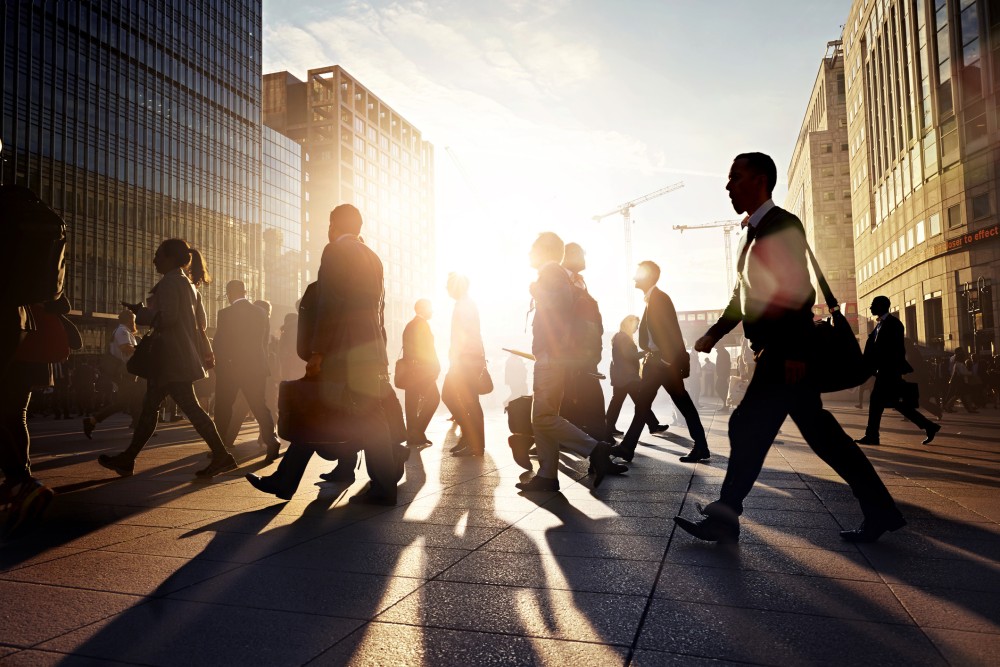 There can be some very good reasons to call the police and report a crime right away, like if a crime just occurred or someone could be a danger to the public. And there are some very good reasons to wait: maybe you fear retribution from the person committing the crime, or you're not even sure if what you saw was related to criminal activity. But is it possible to wait too long?
Between mandatory reporting laws, statutes of limitation, and even accomplice liability, there are also some reasons to make sure you report a crime in a timely fashion. So, when does your time run out?
When Failing to Report a Crime Is a Crime
In some states, individuals who fail to report certain types of crimes to the authorities can be punished themselves. Ohio residents, for example, must report any felony. And in Texas you can be charged with a misdemeanor offense for failing to report any crime that resulted in serious bodily injury or death.
States also have mandatory reporting laws that apply to people who have frequent contact with children as part of their occupation. This can include teachers, doctors, day camps workers, and even dentists, and they are required to report any signs of child abuse or neglect. Failure to do so could mean criminal charges and penalties.
When You Could Be a Criminal
You might not even know you committed a crime. Did you really know Mike was going to use your borrowed tools for a burglary? And Sarah didn't tell you she had a warrant out for her arrest when she crashed at your house last week. Accomplice liability and accessory after the fact laws could mean you'll be charged with their crimes, unless you report them.
When the Clock Is Ticking
States have various statutes of limitations for criminal offenses, setting a deadline after which criminal charges cannot be filed. Generally speaking, the more serious the offense, the longer police and prosecutors have. Murder, for instance, has no statute of limitation. But for lesser crimes, if you want too long to report it, that could mean the criminal can't be arrested, charged, or brought to justice.
If you think you may have witnessed a crime and are unsure of whether to report it to police, perhaps talk to a local criminal attorney first.
Related Resources:
You Don't Have To Solve This on Your Own – Get a Lawyer's Help
Meeting with a lawyer can help you understand your options and how to best protect your rights. Visit our attorney directory to find a lawyer near you who can help.
Or contact an attorney near you:
Content For You