Wis. Gay Marriage Ban Struck Down; Ore. Marriages Continue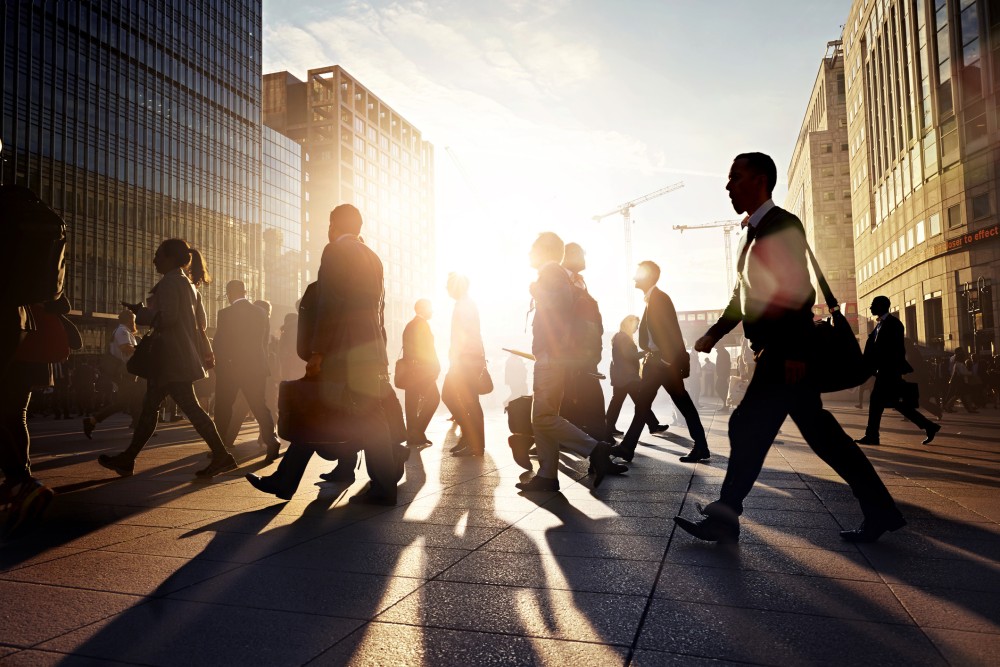 A federal judge has overturned Wisconsin's gay marriage ban, just days after the U.S. Supreme Court refused to halt gay marriages in Oregon.
Gay marriage supporters cheered after U.S. District Judge Barbara Crabb's ruling on Friday, striking the laws preventing same-sex couples from marrying in Wisconsin. The state's first same-sex marriage licenses were issued Friday afternoon.
In a separate case, Justice Anthony Kennedy responded Wednesday to an emergency stay request by the National Organization for Marriage (NOM), a non-profit dedicated to opposing gay marriage. Kennedy's order flatly denied the group's request to stop marriages in Oregon.
Wisconsin Ruling Leaves Couples Uncertain
Judge Crabb's ruling was not unique in many respects; like other recent gay marriage rulings (e.g., Idaho), it found that the state's prohibition on gay marriage violated the 14th Amendment of the U.S. Constitution. It also relied on the U.S. Supreme Court's decision in Windsor, a case decided last summer which gave federal recognition to gay marriages nationwide.
On the other hand, Judge Crabb's decision has put the burden on the gay-marriage plaintiffs to tell the court how they would like an injunction in this case to be enforced. Plaintiffs must give an answer by June 16, and then the court will hear Wisconsin's response.
According to the Milwaukee Journal Sentinel, Wisconsin Attorney General J.B. Van Hollen has taken this as a sign that the state's gay marriage ban currently "remains in force." He's seeking an emergency stay to stop same-sex nuptials in Wisconsin, but as of Saturday morning, no such stay had been issued by a court.
No Stay in Ore., Gays Can Continue to Marry
Oregon's gay marriage ban was struck down less than a month ago by federal Judge Michael McShane, who ruled that Oregon's laws violated the federal constitution. Judge McShane allowed gay marriages to begin immediately following his ruling by refusing to issue a stay.
Other federal judges in similar cases in Texas, Oklahoma, and Michigan (to name a few) have stayed the effect of rulings which struck down state gay marriage bans. Gay marriage is effectively on hold in those states until their respective appeals are decided.
Not so in Oregon. After the landmark ruling, NOM, which had failed to be a party in the Oregon case, petitioned the nation's highest court for an emergency stay to stop gay marriages from occurring. Fortunately for same-sex couples in Oregon, Justice Kennedy denied this petition on Wednesday with a one-sentence order.
Judge Crabb invited both sides in Wisconsin's case to examine this recent decision and shape their legal arguments accordingly.
Related Resources:
You Don't Have To Solve This on Your Own – Get a Lawyer's Help
Meeting with a lawyer can help you understand your options and how to best protect your rights. Visit our attorney directory to find a lawyer near you who can help.
Or contact an attorney near you: