3 Tips for Students From the FBI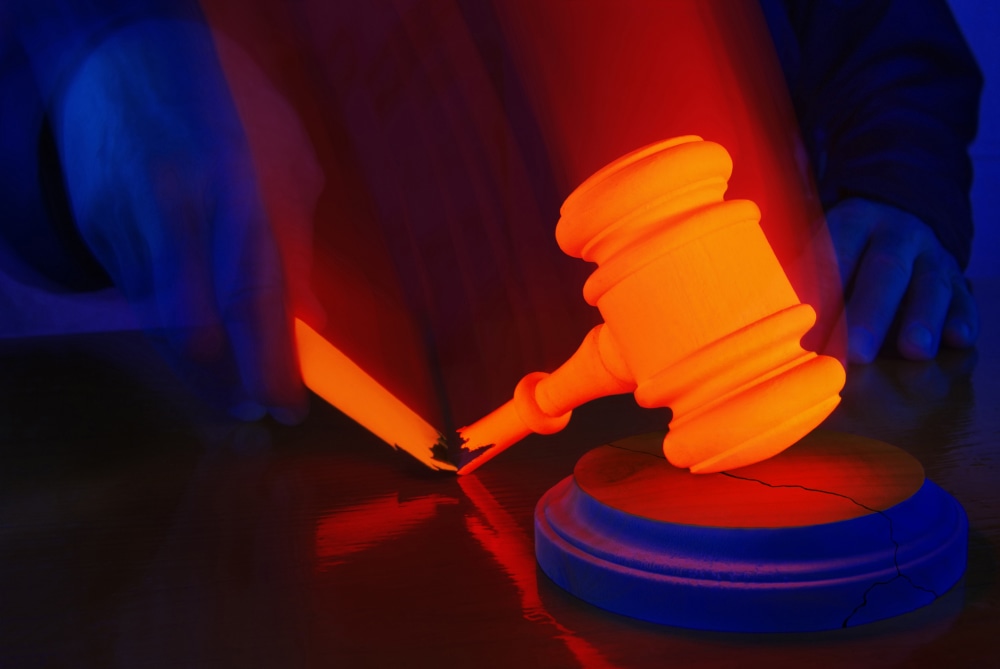 As another school year starts, so do all the good pieces of advice. "Don't talk to strangers," "Don't get behind in your classes," and "Don't drink and drive" to name a few. As it turns out, the FBI has a few tips for students, too.
#1: Don't Take a Job From Just Anyone
In a fairly complex scheme, scammers offer jobs to college students via an email. How smart to target a group that has such little experience they'd think getting a job is that easy! Once the student accepts the job, they are sent a large check, with instructions to deposit the check and buy supplies from a specific website, keeping any extra as a first paycheck. Students are then asked to wire funds to the website to pay for the supplies. However, the check is fraudulent, the job doesn't exist, the supplies never come, and the student is out a few hundred dollars. Also, the scammer now has the student's bank account information, leaving them vulnerable to identity theft.
According to the FBI, this scam is easy to spot. The email tends to be written in poor English with plenty of misspellings. Also, students should be tipped off whenever an employer pays you upfront. That's a signing bonus, which is a rare occurrence for a summer job offered in a poorly written email.
#2: "I Know Your Secrets" Is Usually a Lie
The FBI has warned students of a blackmail scam in which scammers claim they know your password and they know your secret. They have probably purchased your password on the dark web (sorry, it's probably out there for purchase!) And then they just randomly guess at a potential secret: pornography fetish, an affair, cross-dressing, drugs. The list can go on and on for college students. It's a numbers game. Like sharks attacking a school of fish, they are hoping that at least a few people fall for this lie, and are willing to pay anything to keep the secret. Scammers demand payment in bitcoin, usually around $2,600, in exchange for their silence. If not, the scammer promises to share your secret with all your contacts.
The truth, according to the FBI, is that the scammer doesn't know your secret, and doesn't have your contacts. But after sending out 10,000 of these emails, they will catch a few fish, and make a few bucks. As a good rule of thumb, if anyone in college tells you they know your secrets, it's usually a phishing expedition. As parents know, this is the oldest trick in the book!
#3: The Federal Student Tax Law Doesn't Exist
Scammers claiming to be the IRS try to convince students that they failed to pay the federal student tax on their last tax filing, and are now in arrears. To minimize penalties, scammers tell students to wire money immediately. If the student waivers, the scammers up the ante, saying they will report the student to the police. This is another variation of the usual IRS scam, and as we have all heard a hundred times on the radio, the IRS will never call to demand immediate payment over the phone. They always send a letter.
According to the FBI, anyone who has received a suspicious email should submit the information to the FBI's Internet Crimes Complaint Center. If you have already fallen prey to one of these online scams, especially identity theft, contact an internet attorney, who can listen to your situation, and help you find legal solutions.
Related Resources:
You Don't Have To Solve This on Your Own – Get a Lawyer's Help
Meeting with a lawyer can help you understand your options and how to best protect your rights. Visit our attorney directory to find a lawyer near you who can help.
Or contact an attorney near you: