4-Year-Old Honks Car Horn, Day Care Workers Get Arrested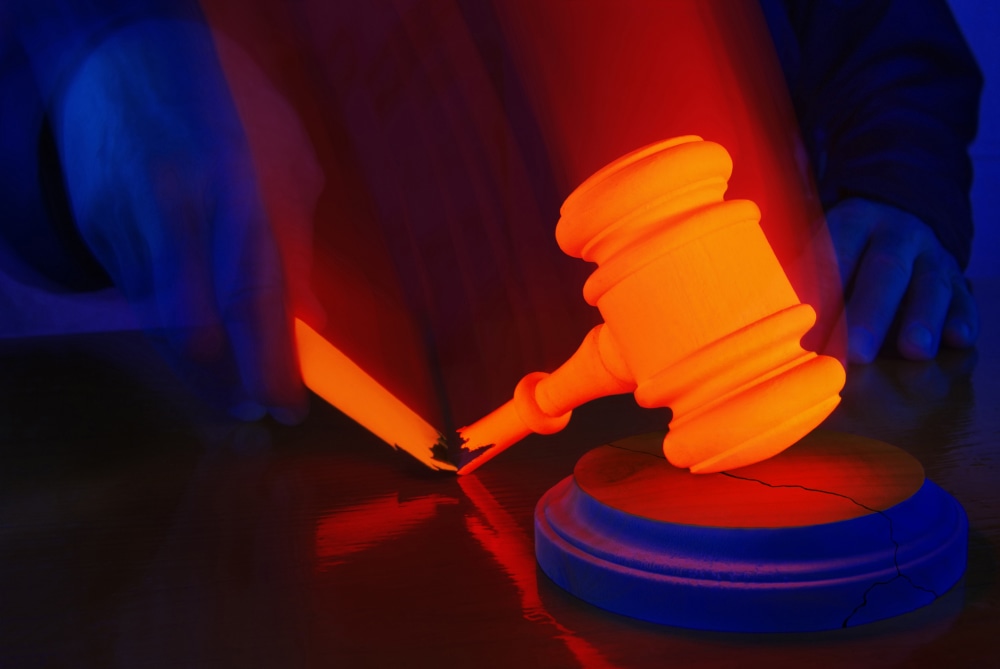 Three daycare workers were arrested in Atlanta for leaving a four year old boy inside a van for an hour. The boy honked the van's horn repeatedly until he drew the attention of neighbors. Temperatures reached 90 degrees that day in Atlanta, and the boy appeared to be overheated, and had taken off his shirt and shoes. Though the daycare at the Evelyn Redmond Christian Academy is not a licensed daycare, it does have special exemption to have a certain number of children in their care from 10 a.m. to 2 p.m. The boy was found at 3 p.m.
Leaving a Kid in a Hot Car -- Always a Bad Idea
In almost half of the states, it is illegal to leave a four year old child alone in a car for any amount of time, regardless of temperature. However, in Georgia, there is no law for the minimum age a child can be left alone either in a car or at home. It is likely these workers will be prosecuted for reckless conduct, a misdemeanor, or felonious second-degree child cruelty. The latter seems more likely given the facts of the case. On average, 37 children die each year from heat-related deaths after being trapped inside a vehicle. Luckily, this young boy made it out alive.
Unlicensed Daycares Can Be Dangerous
Numerous unlicensed daycares operate throughout the country. They tend to be more flexible, and often more affordable. Licensing requirements are dictated by state law, but generally licensing isn't required if, for instance if workers:
Are paid hourly instead of salaried

Care for a minimum number of children, around six, at any time (not including their own children)

Serve migrant children, or

Operate on behalf of a church or ministries, though these must usually pass safety inspections and are encouraged to attend training
Unlicensed day care's may be less expensive, but you may be getting what you pay for. One study noted that, over a ten year period, there were three times more deaths in unlicensed daycare centers than licensed. Just last year, a five year old boy died at a popular unlicensed summer camp in Georgia, where he was found drowned in a pool of water near the creek where the children were playing.
Child cruelty, including abuse and neglect, should be taken seriously. If you suspect your child is the victim, contact the local police department and a personal injury attorney, who can listen to your claim and advise best steps.
Related Resources:
You Don't Have To Solve This on Your Own – Get a Lawyer's Help
Meeting with a lawyer can help you understand your options and how to best protect your rights. Visit our attorney directory to find a lawyer near you who can help.
Or contact an attorney near you: