Are Postage Stamps Protected by Copyright?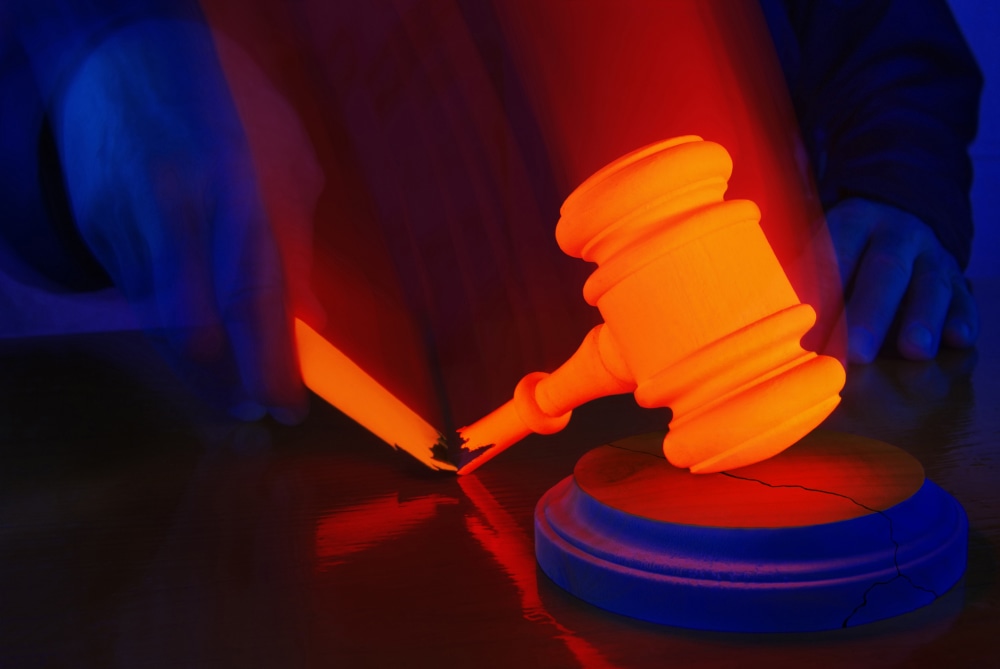 To the extent that most of us use them, few of us really think much about our stamps. We pick up a roll or sheet at the post office or grocery store, put them on letters, cards, and bills until we run out, then start again. Every now and then we choose stamps based on the image, whether it be a favorite historical figure or cartoon character, or we just like the way they look -- some stamps are chosen for their artistic appeal.
As it turns out, those images hold a unique place when it comes to government works and copyright law. So do postage stamps get the same copyright protections as other works of art?
The General Rule
Works created by officers or employees of the United States government as part of their official duties, including writing, images, and computer code, are generally not subject to copyright protection. So there are no restrictions on reproduction, derivative works, distribution, performance, or display of a government work.
The Exceptions
There are, however, several exceptions to this general rule, including the use of government trademarks or logos, works commissioned from independent contractors, and advertisements. And then there are stamps, which are copyright protected due to some odd legislative wrangling.
Originally, there was little dispute that stamps were government works, and thus were not subject to copyright. Then the postal service was reorganized, as Copyright Alliance explains:
However, in 1964 while Congress worked to revise the Copyright Act, a "representative" of the USPOD stated that the provision which made postage stamps copyrightable was no longer necessary. A few years later, in 1970, Congress passed the Postal Reorganization Act, and the USPOD was replaced by the independent USPS that we know today. In 1975 as hearings were held to aid in the revision process, USPS changed course and recommended that the provision not be removed from the law. To complicate things even further, they also stated that it was the belief of the USPS that "the most sensible interpretation of the provision is that this postal statute did not intend to provide a title 17 copyright at all," but rather "assigned authority to the Post Office Department in the nature of a general property right" and for that reason, rather than remove the provision altogether, they asked that it be moved out of Title 17 and back into its original place under Title 39. But the Copyright Office disagreed, both about USPS's rather strange interpretation of the provision (an interpretation it no longer holds) and its newfound desire to move rather than delete the provision. Instead, the Office believed that the provision should be removed, not moved, because although the USPOD, as a cabinet department, needed an exemption in order to protect stamps via copyright, the newly reorganized USPS did not (perhaps because of its independent status).
After all of that, Congress empowered the USPS to "use the copyright law to prevent the reproduction of postage stamp designs for private or commercial non-postal services," meaning postage stamps are protected by copyrights. So don't steal a cool stamp design.
Related Resources:
You Don't Have To Solve This on Your Own – Get a Lawyer's Help
Meeting with a lawyer can help you understand your options and how to best protect your rights. Visit our attorney directory to find a lawyer near you who can help.
Or contact an attorney near you: