Empty, Hidden Compartment in Car Gets Man Arrested in Ohio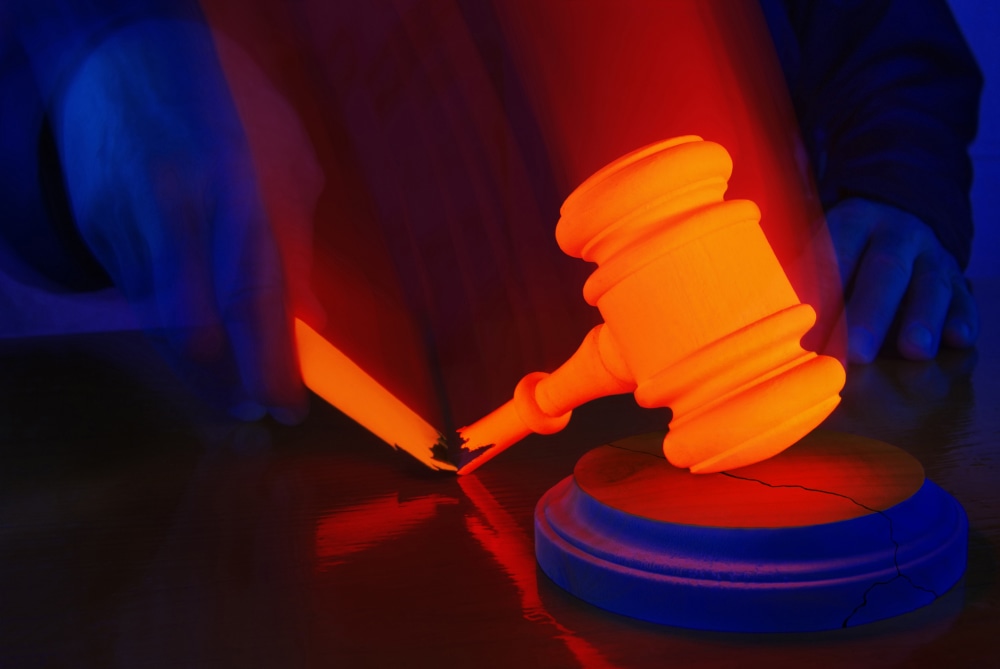 Ohio's new "hidden compartment" law has ensnared a man driving a vehicle with a secret compartment -- even though there were no drugs or weapons inside.
Norman Gurley, 30, of Michigan, was arrested in late November after Ohio state troopers noticed wires running to the back of his vehicle. Those wires led to a hidden -- but empty -- compartment, reports Cleveland's WKYC-TV.
Is just having a hidden compartment on your car illegal in Ohio?
Ohio Law Meant to Bust 'Trap' Cars
Yes, having a hidden compartment built into your car is enough for police to arrest you under Ohio's newest hidden compartment law. The punishment for a violation of this law increases if a defendant has prior drug convictions, but at the very least, a hidden compartment car (or "trap" car) owner is looking at six to 18 months in prison simply for driving one.
According to WKYC, the law is intended to "combat criminals who modify the inside of their car" for the purposes of storing drugs or weapons.
But since the Ohio troopers didn't find any of those illegal items, why is Gurley still looking at felony charges?
The hidden compartment law requires that the hidden compartment be "used or intended to be used to facilitate the unlawful concealment or transportation of a controlled substance." So it's possible that Gurley is just a hidden compartment enthusiast.
Circumstantial Evidence of Drug Compartment
In order to convict Gurley, prosecutors will have to prove beyond a reasonable doubt that Gurley's hidden compartment was intended to smuggle drugs. Since it is unlikely that Gurley will testify at his own trial that he knew the concealed compartment was to hold mad amounts of meth, yo, prosecutors will probably rely on circumstantial evidence.
You may be convinced that circumstantial evidence cannot be used to convict someone, but you're dead wrong. In fact, it's often enough for juries to find a defendant guilty without a confession or a "smoking gun."
The troopers who arrested Gurley will likely testify to their experience with "trap" cars, and how a staggeringly high number of them (if not all) are related to drug-running operations. They could also testify that, as WKYC reports, the car smelled of marijuana when they stopped Gurley for speeding.
Smelling like weed doesn't make you a drug runner, but having hidden compartments identical to those found in other drug-running cars and smelling like weed makes for a pretty compelling case.
Follow FindLaw for Consumers on Facebook and Twitter (@FindLawConsumer).
Related Resources:
You Don't Have To Solve This on Your Own – Get a Lawyer's Help
Meeting with a lawyer can help you understand your options and how to best protect your rights. Visit our attorney directory to find a lawyer near you who can help.
Or contact an attorney near you: