Mich. Dad Fights Order to Pay Child Support for Another Man's Kid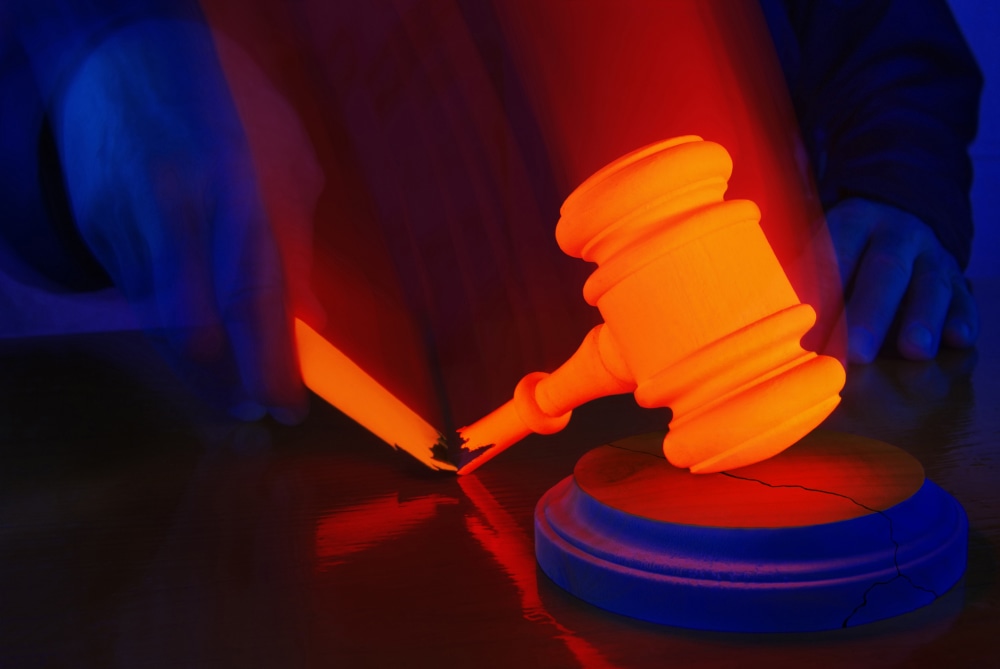 Imagine this: A dad pays for child support. Expected and normal, right? But imagine a dad who pays child support... for a child who is legitimately not his.
According to Michigan law, this is perfectly OK. It's also exactly what happened to Joseph Chmelar, a recently divorced father of two.
Chmelar's ex-wife had a child with another man while she and Chmelar were separated, but still legally married, Grand Rapids' WOOD-TV reports. As if this wasn't already an unpleasant surprise, Chmelar then received a letter informing him that he owed $8,500 in back child support for the other man's child. All on Father's Day weekend, no less.
How is this allowed?
Michigan's Paternity Act
The Michigan law that makes this entire situation legal (and, in this case, required) is called the Paternity Act. It was drafted in 1956, and says that for any child born out of wedlock, the biological father has no legal rights.
The rationale behind this law was to uphold the sanctity of marriage and to provide support to children born out of wedlock.
In this modern-day case, however, it looks as though the law works against both "fathers" involved: The unmarried biological father doesn't get to visit his child or support his child legally, while the woman's husband at the time of the child's birth is stuck footing the bill, even if divorce proceedings were already underway.
Chmelar's Challenge
That irked ex-husband Chmelar who, frankly, really should have no responsibility for a child that isn't his.
While many other states have adopted similar "presumption of paternity" laws, those laws typically allow the presumption to be rebutted with other evidence, such as a signed acknowledgment of paternity by the true biological father.
Michigan's Paternity Act, however, goes a step further by absolving all the legal rights of the biological father. Critics say this rather outdated law is "outrageous," and some Michigan lawmakers are fighting to change it.
Until then, ex-husbands in Michigan like Chmelar will have to fight the law on a case-by-case basis. In Chmelar's case, the request for him to pay child support for another man's child has since been dropped, according to WOOD-TV.
Related Resources:
You Don't Have To Solve This on Your Own – Get a Lawyer's Help
Meeting with a lawyer can help you understand your options and how to best protect your rights. Visit our attorney directory to find a lawyer near you who can help.
Or contact an attorney near you: