Parrot Evidence Rule: Can Bird's Testimony Be Admissible in Court?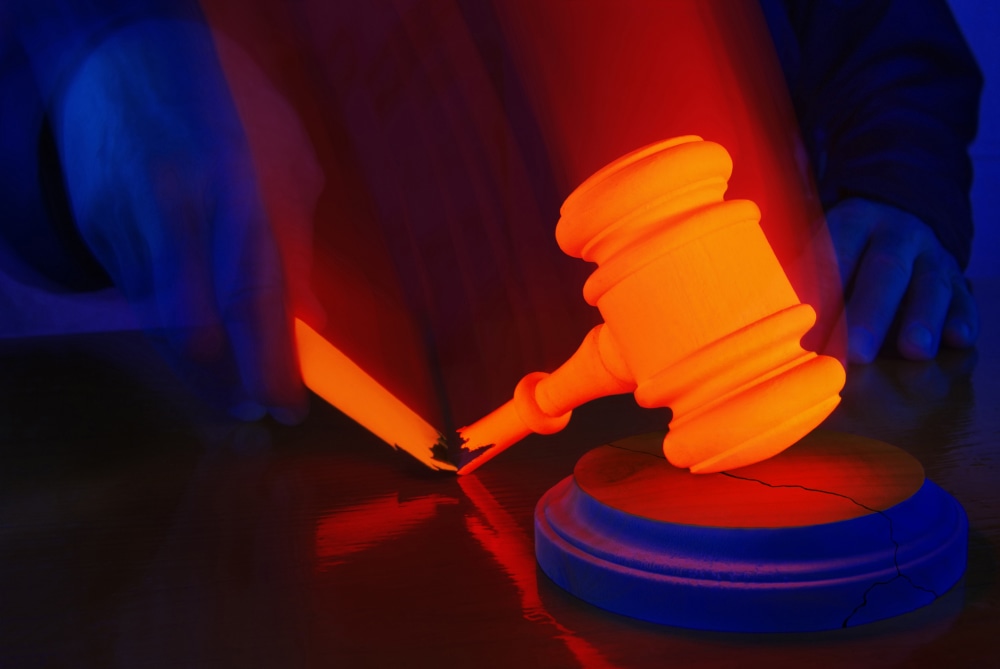 When we first heard about the saga of Bud, gray parrot that may have been repeating the last words of his murdered owner, we were skeptical about whether his "testimony" would be admissible in court. Those words -- "Don't f***ing shoot" -- might "come in under Michigan's 'excited utterance' exception or 'statement under belief of impending death' exception," we wrote, but the parrot's evidence would probably be inadmissible in a criminal trial.
But Bud's assertions must have had some effect, as Glenna Duram, wife of murder victim and parrot owner Martin Duram, has been convicted of first-degree murder in the case.
Parroting the Facts
It was Martin's ex-wife, and Bud's current owner, Christina Keller who alerted authorities to Bud's possible eyewitness account. "I'm hearing two people in an intense argument," Keller said last year. "Two people that I know, voices that I recognize." Investigators weren't initially treating Glenna as a suspect, as she sustained a gunshot wound to the head in the incident. But three suicide notes she she wrote for relatives before the shooting and the parrot's statements turned the tide.
Time reports that the Newaygo County jury deliberated for about eight hours before finding Glenna guilty on the murder charge and a felony firearm charge as well. She faces life in prison and will be sentenced August 28.
Help!
Bud's not the first feathered friend to aid in a criminal investigation. A parrot in South Carolina reportedly repeated "help me, help me" and then laughed, allegedly mimicking the interaction between a bedridden 98-year-old woman and her daughter. The woman died in what officers called one of the worst cases of elder abuse they had seen in decades on the job. The daughter was charged with abuse and neglect resulting in death of a vulnerable adult.
While prosecutors may not be able to put parrots on the stand during a trial, their utterances to law enforcement and owners can have an effect on who is charged with a crime.
Related Resources:
You Don't Have To Solve This on Your Own – Get a Lawyer's Help
Meeting with a lawyer can help you understand your options and how to best protect your rights. Visit our attorney directory to find a lawyer near you who can help.
Or contact an attorney near you: