Posting a Fake Craigslist Personal Ad: Criminal Harassment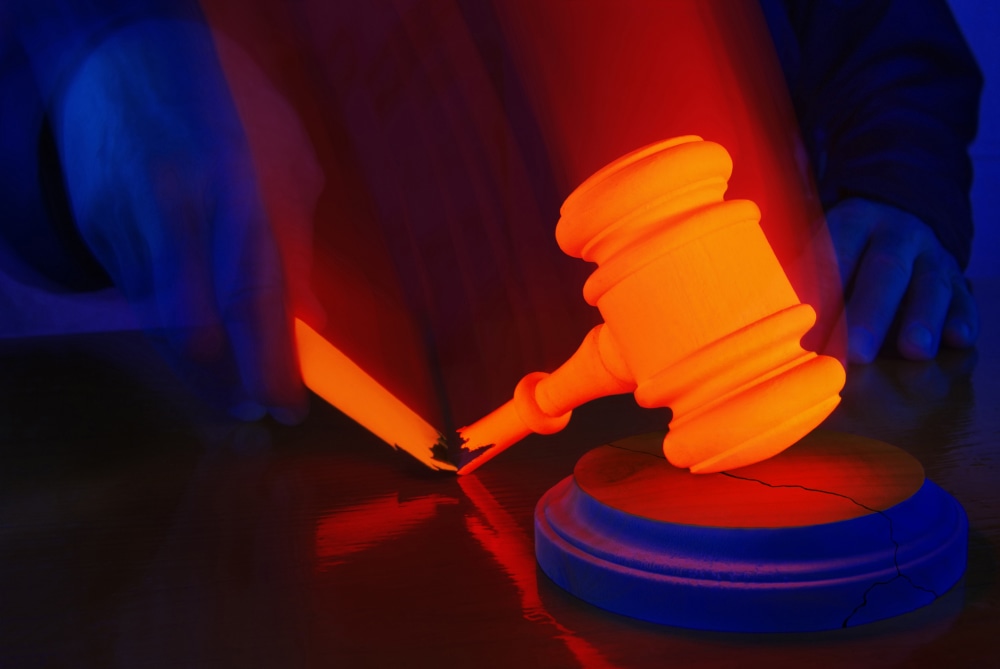 Posting a fake Craigslist ad in which you try to sell a friend's car without their knowledge? Funny.
Posting a fake Craigslist ad on Casual Encounters offering sex without that person's knowledge? A crime.
At least, that is what a Massachusetts court recently held. Crystal Oliver is charged with criminal harassment for offering up a "friend's" services one evening, reports Massachusetts Lawyers Weekly's The Docket. Oliver allegedly broke into the home of the victim and used her computer to place an ad offering oral sex. Unsatisfied with just that ad, Oliver then posted a second ad expanding the "sexual conduct to include intercourse." No one will be surprised to hear the victim received approximately 70 phone calls and five text messages between 9 p.m. and 6 a.m.
Oliver must have had a pretty good defense attorney based on the legal argument she used to try and evade the criminal sexual harassment charge. The Docket reports Oliver's attorney argued that the law of harassment requires a "pattern of conduct or series of acts." This seems like a fairly common sense interpretation when we consider what it usually means to "harass" someone. Often, it is the repetition of unpleasant, annoying, or harmful acts that is the first thing that comes to mind. Oliver seemed to argue that one little break-in and two small ads did not add up to a pattern of criminal harassment.
But one could argue that Oliver's whole alleged purpose in placing the two ads was to set in motion the very "pattern of behavior" that anyone would find harassing. Criminal harassment is generally defined as intentionally behaving in a way that would torment or frighten another. Obviously, the 70 calls and 5 texts were not just a likely outcome of placing the ads, they were the intended purpose. And if 70 calls isn't harassment, it would be hard to say what is.
What does this case add up to? Don't use the web to punk your friends, enemies or "frienemies." Even if a harassing onslaught of responses is not your intent, who knows what can happen when something goes live. How many cases have we seen where embarrassing or defamatory information is spread and the perpetrator is left with a lawsuit and the limited defense ... "I thought only my friends would see it!"
Editor's Note, February 18, 2016: FindLaw has been informed that Crystal Oliver was found not guilty of criminal harassment.

Related Resources:
You Don't Have To Solve This on Your Own – Get a Lawyer's Help
Meeting with a lawyer can help you understand your options and how to best protect your rights. Visit our attorney directory to find a lawyer near you who can help.
Or contact an attorney near you:
Content For You