'Pot Pavilion' Visitor Eats Pot, Gets Sick, Sues Denver County Fair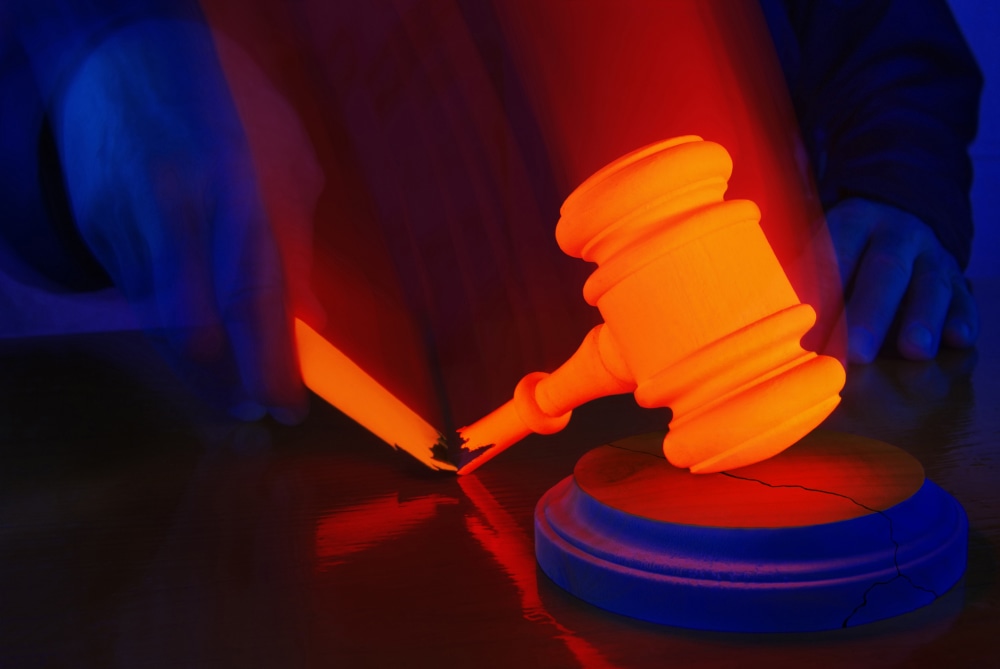 A Colorado man is suing after he allegedly got high, and sick, from chocolate he ate at the Denver County Fair's "Pot Pavilion" -- which, despite its name, was supposed to be pot-free.
Jordan Coombs filed a lawsuit in state court on Thursday claiming that he was essentially drugged by free chocolates offered at the Fair by a company called LivWell. The Associated Press reports that after ingesting the chocolate, Coombs started vomiting and emergency room doctors informed him he had "overdosed on the drug."
Can Coombs sue the fair for getting him high?
A Different Kind of Food Poisoning
Typically when you hear about someone suing a county fair for making them sick, the cause is rancid corn dogs or lack of washing stations near the petting zoo. But this year's Denver County Fair allegedly presented an entirely new problem: pot-spiked chocolates.
Although the sickening ingredient in the chocolates wasn't a virus or bacteria, the Denver County Fair could be found liable for allegedly allowing someone to unknowingly ingest marijuana. Denver's KMGH-TV reports that Coombs wasn't the only one to be duped into eating pot chocolates at the fair -- at least two others claim they were doped by eating LivWell's Full Melt Chocolate bar.
Richard Jones says he was allegedly told by LivWell vendors that the chocolate bar he was given was THC-free, but later hospital tests revealed he had more than 20 times the legal driving limit for THC in his system.
Both the Denver County Fair and LivWell may be held responsible for negligently allowing THC treats to be given to unsuspecting fair-goers. Similar to suits over E. coli outbreaks, Coombs may only need to prove that Denver County Fair organizers did not act reasonably to prevent this cannabis contamination. However, unlike E. coli outbreaks, THC doesn't randomly appear in food without something fishy occurring, so the Fair could potentially be presumed negligent.
Public Pot Consumption Still Illegal in Denver
Any toker worth his salt (or resin) knows that public consumption of marijuana is still illegal in Colorado, even with the new laws. The AP reports that in accordance, "no actual marijuana was supposed to be offered at the fair" -- even at its so-called "Pot Pavilion." Unwittingly doped dupes like Coombs wouldn't be charged for public consumption or even a pot DUI because they were involuntarily intoxicated.
Denver's KDVR-TV reports that both LivWell and the Denver police are investigating the matter. In addition, the company plans to cover the medical bills for those who were affected.
Follow FindLaw for Consumers on Facebook and Twitter (@FindLawConsumer).
Related Resources:
You Don't Have To Solve This on Your Own – Get a Lawyer's Help
Meeting with a lawyer can help you understand your options and how to best protect your rights. Visit our attorney directory to find a lawyer near you who can help.
Or contact an attorney near you: