NC Fair's E. coli Outbreak Sickens 37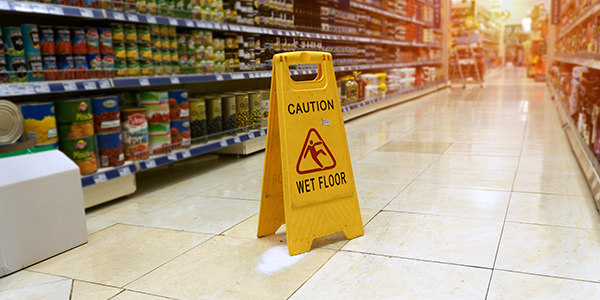 Fair-goers at the Cleveland County Fair in North Carolina took home something more sinister than new pet goldfish and candy apples this weekend, many of them came home with E. coli.
The bacteria is a leading cause of food poisoning and so far has affected 46 people, including one little boy who died of the infection. Two-year-old Gage Lafevers passed away from the infection on Friday, reports Charlotte WBTV-TV.
Despite the large number of people who have become ill so far, authorities are still unsure what caused the outbreak. There are many potential sources but none is clearly the culprit.
Outbreaks of E. coli at the fair aren't a new issue. Last year's state fair in Raleigh had a similar outbreak where 25 people were infected.
The problem is the proximity of animals to food that is common at fairs where there are food stands as well as petting zoos and livestock exhibits. E. coli is found in the feces of animals and can be passed to people when people with animal waste on their hands touch food.
Fair organizers were aware of this risk and did a significant amount to minimize the chance of infection by separating the animal areas from food at the fair, according to Charlotte WBTV-TV. They also introduced better signs at hand washing stations and barriers between livestock and fairgoers.
All those precautions are a good idea for fair organizers because it minimizes the risk they could get in trouble for causing the outbreak through negligence.
To have a claim of negligence the plaintiff must show that there defendant had a duty of care and failed to meet that duty which caused the harm to the plaintiff. By taking extra precautions, the fair organizers are less likely to have failed in their duty to keep people safe in the eyes of a court.
Just because an organization has taken some precautions doesn't mean it's enough. If you've gotten sick or injured at an event or outing, it doesn't hurt to call an attorney and see if you can get compensation for what happened.
The fair ended October 7th so the incubation period for fairgoers is almost over but the disease can still be spread from person to person. For North Carolina residents, if you start seeing symptoms such as abdominal cramps or diarrhea, contact a doctor as soon as possible.
Related Resources:
You Don't Have To Solve This on Your Own – Get a Lawyer's Help
Meeting with a lawyer can help you understand your options and how to best protect your rights. Visit our attorney directory to find a lawyer near you who can help.
Or contact an attorney near you: