Pro Tip: Don't Sell Moonshine on Facebook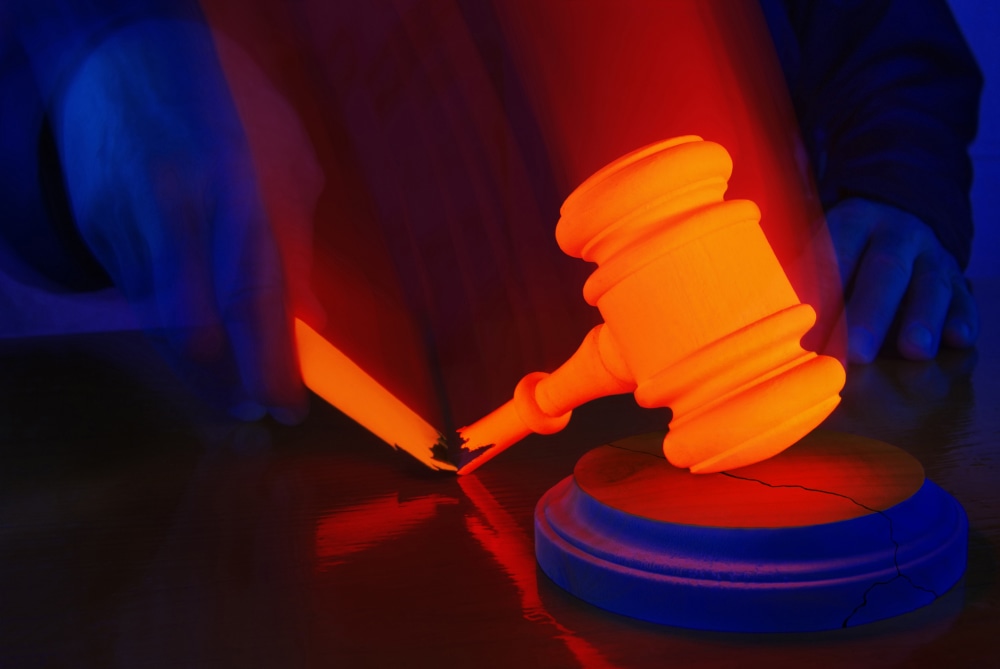 If you're a bootlegger, you may have to get creative with your advertising. And we here at FindLaw have extolled the virtues of small businesses utilizing social media to get their message and product out there to the people.
But there's a flip side to that coin, one that we've also discussed around these parts: the cops have access to Facebook and probably your photos as well. Well three Florida moonshiners are learning that lesson the hard way, after deputies discovered they were selling moonshine through a Facebook page.
Straight White Lightning
The mechanics of the moonshine bust were pretty straightforward. Deputies in Polk County got a tip that Alton Trowell was selling moonshine on his Facebook page. When an undercover detective tried to contact Trowell through said Facebook page, he ended up communicating with his girlfriend, Christie Comkowycz. Comkowycz arranged to sell 12 pints of the 192-proof booze at $20 a pop.
The undercover met Comkowycz and another suspect Dalton Ridlon in a parking lot, and once the exchange was made, both Comkowycz and Ridlon were arrested.
With a Twist
Beyond the obvious "Don't Sell Moonshine on Facebook" lesson, there were a few more teachable moments here:
According to WFTV, Comkowycz "asked the detective if he was a cop." We're guessing the undercover officer declined to answer or lied - contrary to popular opinion, undercover officers are not required to identify themselves as police.
Comkowycz also told officers that Trowell had been arrested on unrelated drug charges, and she only "continued to use his cellphone and Facebook page in an attempt to sell moonshine, to raise enough money for his bond." This may have been a noble endeavor, but funding someone's bail through further illegal operations is always a bad idea, no matter how entrepreneurial your spirit.
Finally, Comkowycz said that she and Trowell didn't distill the moonshine, and promptly rolled over on Richard Lott, who was arrested. So if you're down the proverbial "food chain," don't be afraid to turn on those above you -- snitching can reduce your sentence.
Don't sell moonshine, y'all. And definitely don't do it on Facebook.
Follow FindLaw for Consumers on Facebook and Twitter (@FindLawConsumer).
Related Resources:
You Don't Have To Solve This on Your Own – Get a Lawyer's Help
Meeting with a lawyer can help you understand your options and how to best protect your rights. Visit our attorney directory to find a lawyer near you who can help.
Or contact an attorney near you: