'Punny' Judge Rules on Strippers' 'Itsy Bitsy Teeny Weeny Pasties'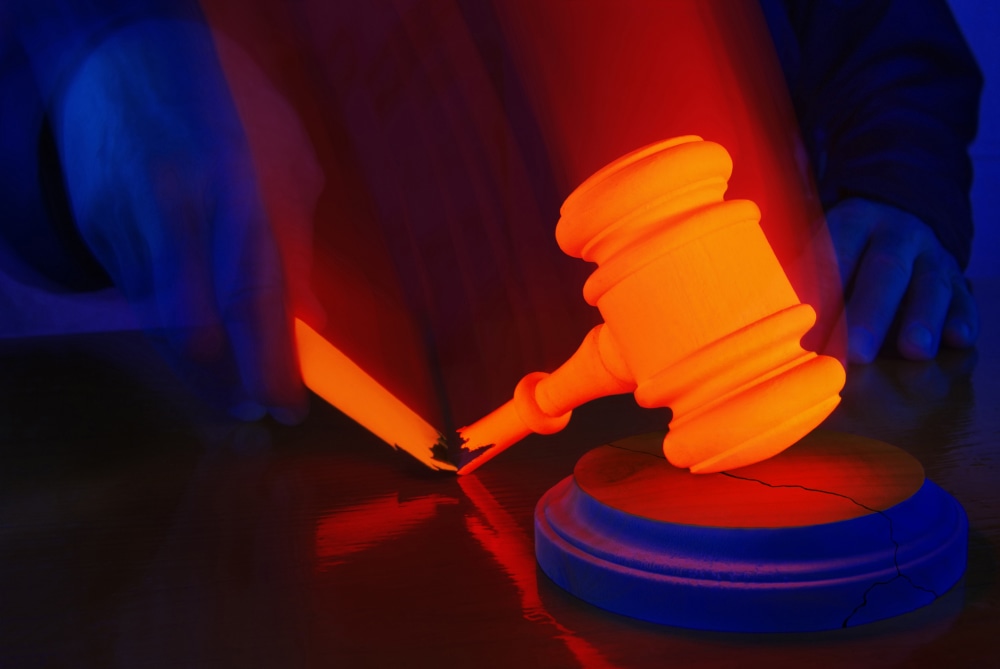 "Does size matter?" That's what a Texas judge pondered in a case about strippers and their "itsy bitsy pasties." (Spoiler alert: The answer is yes, according to the judge.)
In a ruling that's gone viral, Judge Fred Biery affirmed an ordinance in San Antonio, Texas, that requires strippers at clubs that aren't defined as sexually oriented businesses to trade in their itsy bitsy teeny weeny pasties for itsy bitsy teeny weeny bikini tops. It doesn't have to be a yellow polka-dotted one, though.
The decision has perhaps the best opinion title ever: It's formally 35 Bar and Grille v. The City of San Antonio, but the judge's ruling called it "The Case of the Itsy Bitsy Teeny Weeny Bikini Top v. The (More) Itsy Bitsy Teeny Weeny Pastie."
Biery's ruling held that the First Amendment does not protect a dancer's right to strip down to pasties. At "bottom," the dispute involved a city ordinance that requires strippers to wear bikini tops -- not pasties -- unless the club has a special license. Judge Biery upheld the ordinance.
What's interesting is that although he ruled against the strip clubs, he didn't exactly side with the city's argument either, reports The Huffington Post.
The city's lawyers argued that other crimes were causally linked to nudity. But Judge Biery "stripped" that argument apart, concluding that "alcohol, drugs, testosterone, guns and knives are more likely the causative agents than the female breast, proving once again that humans are a peculiar lot."
Judge Biery rejected the challenge to the law, but accepted a double entendre challenge in his decision. Here are a few choice examples of Judge Biery's sparkling wit:
"To bare, or not to bare, that is the question..."
"The City of San Antonio wants exotic dancers employed by Plaintiffs to wear larger pieces of fabric to cover more of the female breast. Thus, the age old question before the Court, now with constitutional implications, is: Does size matter?..."
"Plaintiffs clothe themselves in the First Amendment seeking to provide cover against another alleged naked grab of unconstitutional power..."
"Plaintiffs, and by extension their customers, seek an erection of a constitutional wall separating themselves from the regulatory power of the city government..."
A lawyer for the strip clubs says they're considering an appeal. But considering Judge Biery's witty and pun-filled prose, it looks like we've just found the male counterpart to Judge Judy.
Related Resources:
You Don't Have To Solve This on Your Own – Get a Lawyer's Help
Meeting with a lawyer can help you understand your options and how to best protect your rights. Visit our attorney directory to find a lawyer near you who can help.
Or contact an attorney near you:
Content For You