Short Video, Small Victory in Dancing Baby YouTube Case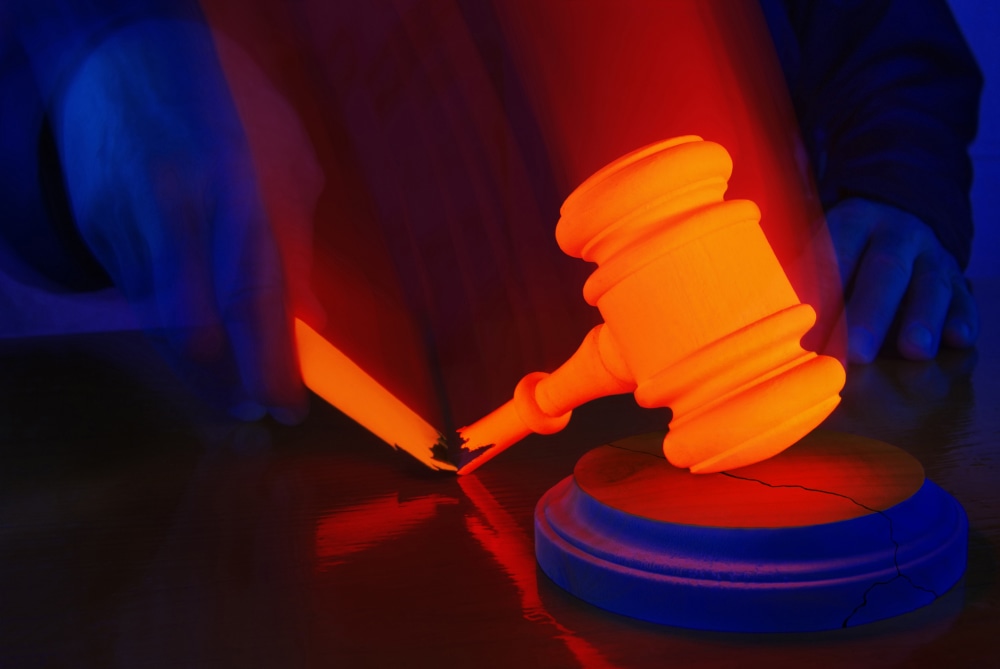 The music industry is very, very busy of late what with the litigation over illegal downloads, and now, dancing babies run amok. In its eagerness to protect its copyrights in 2007, Universal Music Group ordered YouTube to pull down the video posted by Stephanie Lenz, a mom who put up a 30 second video of her toddler getting down to the song by the artist currently known as Prince, "Let's Go Crazy."
Perhaps the Universal took the title of the song a bit too literally when they ordered YouTube to take down the offending video. According to the ABA Law Journal, YouTube complied and Lenz and the attorneys at the Electronic Frontier Foundation sued Universal. In 2008, Judge Jeremy Fogel of the Northern Dis­trict of California found that if a copyright owner (Universal) sent a pulldown notice without first making at least a good faith effort to ascertain whether the use might be acceptable under the "fair use" exception to copyright, they can be liable for damages. In this case, the video might conceivably be considered within the fair use exception because it was a very short portion of the song and used for non-commercial purposes.
Unfortunately for dancing baby fans everywhere, the legal wrangling is far from over. Two questions remain, first if plaintiff Stephanie Lenz can recover expenses for her suit, how much? Judge Fogel ruled that under the law applicable in this case, Lenz can only recoup the expenses and attorneys fees associated with bringing the suit. According to the Copyrights & Campaigns blog, a really competent attorney would be able to knock out the legal work necessary to file this particular case in about 15 minutes, therefore racking up less than $1,000 bucks worth of billable time. Mind you, that might depend on your lawyer's hourly rate.
However, the C&C blog is a bit dismissive about the "nominal" amount of fees incurred here. Although in this cases, Lenz's lawyers are working pro bono, it might be reasonable to point out that these days, if that $1,000 had to come out of pocket, an average person may not be so ready stand up to a large corporation who had issued a pulldown notice (even in bad faith) on their video.
Judge Fogel has decided that the fees accumulated after the trial begins can be recovered under another section of the law. In this case, the Electronic Frontier Foundation estimates the litigation fees to be somewhere in the neighborhood of $400,000.
And finally, we reach the second question which Lenz and her attorneys have spent the last 2 1/2 years litigating and have not yet had a court address: did Universal act in bad faith when it issued that original notice? The thought of spending that much time and money to answer this question, for the average YouTube user, might not only chill their speech, but their blood.
Related Resources:
You Don't Have To Solve This on Your Own – Get a Lawyer's Help
Meeting with a lawyer can help you understand your options and how to best protect your rights. Visit our attorney directory to find a lawyer near you who can help.
Or contact an attorney near you: