Silver Spandex-Suited Burglar Sought by Mich. State Police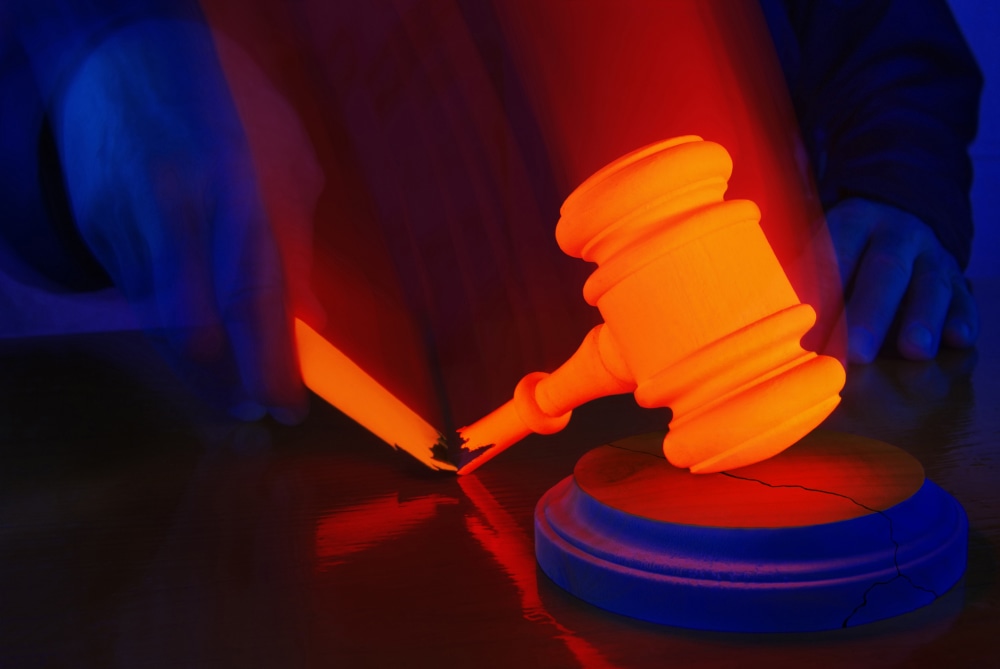 Move over David Bowie, there's a new sci-fi style icon in town. Ladies and gents, meet the Silver Spandex Burglar. A Michigan man passed on the passé ski mask regalia and opted for a bolder burglar look: a head-to-toe silver spandex bodysuit.
Who knows, maybe he's a tragic hipster and got his criminal start by stealing the silver spandex bodysuit from American Apparel? Or better yet, maybe he's a thief from the future!
Spandex bemusement aside, authorities are trying to track the Silver Fox 2.0 down because he's suspected of committing a string of burglaries.
Burglary
A burglary occurs when a suspect breaks and enters a building with the intent to commit a felony or larceny inside.
Under the common law crime of burglary, the accused burglar had to break into someone else's home. Under the modern definition, a person commits burglary if he or she breaks into almost any type of building or structure. For example, Michigan includes tents and shipping containers as "structures."
Our silver spandex onesie burglar may have a new take on crime garb, but he kept with common law tradition and stuck to burglarizing houses. He's suspected of being involved with a rash of home invasions in the townships of Bruce, Armada, Richmond, and Ray in Macomb County, near Detroit, reports the Detroit Free Press.
Silver Spandex in at Large
According to the Michigan State Police Department, "he may be linked to other residential breaking and enterings and/or larceny from automobiles," reports The Huffington Post. Anyone with information is asked to contact the department at (248) 584-5754.
If the silver-suited burglar is apprehended, he could face up to twenty years in prison for each home invasion -- if any people were inside the homes at the time. No word yet on how much time he'll face for his fashion crimes.
Soon enough, our trendy thief may learn that orange is the new black, not silver.
Related Resources:
You Don't Have To Solve This on Your Own – Get a Lawyer's Help
Meeting with a lawyer can help you understand your options and how to best protect your rights. Visit our attorney directory to find a lawyer near you who can help.
Or contact an attorney near you: